9 Jul 2021
Image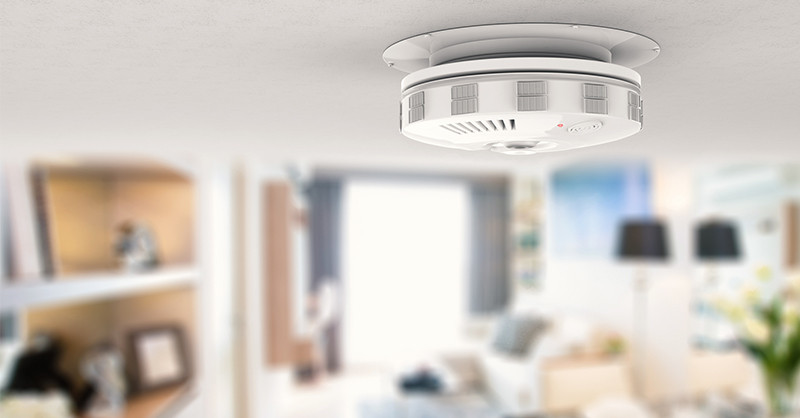 The Residential Tenancies Authority (RTA) and Queensland Fire and Emergency Services (QFES) is reminding property owners and property managers to act now to upgrade their smoke alarms by 1 January 2022. 
Early warning of a fire in a property allows time for safe evacuation of all occupants. From 1 January 2022, before a tenancy starts or a tenancy agreement is renewed and signed, all Queensland residential rental properties must be fitted with interconnected smoke alarms to ensure safety of occupants and avoid non-compliance penalties. 
In this 23-minute webinar, the RTA and QFES share practical information on smoke alarm safety and answer commonly asked questions on the upcoming changes including: 
why smoke alarm laws are in place 
key implementation dates 
properties affected by the new changes 
upgrade requirements 
hardwired vs battery powered smoke alarms 
who is responsible for upgrading smoke alarms 
smoke alarm testing and cleaning requirements. 
For property managers/owners and tenants, the testing and cleaning requirements for smoke alarms are clearly outlined in Queensland tenancy laws and will continue to remain in place. You can learn more about smoke alarms and fire safety at qfes.qld.gov.au/prepare/fire/smoke-alarms. 
The smoke alarm law requirements are being implemented in stages over a 10-year period which started in 2017 to capture new or substantially renovated dwellings. The next stage from 1 January 2022 is for rental properties and dwellings being sold/transferred. The third stage from 2027 will be for all other dwellings, including owner occupiers. 
Don't leave it until the last minute to upgrade. Make sure your rental property meets the domestic smoke alarm legislative requirements by 1 January 2022. 
Original publication on 09 Jul 2021
Last updated on 18 Aug 2021
Note: While the RTA makes every reasonable effort to ensure that information on this website is accurate at the time of publication, changes in circumstances after publication may impact on the accuracy of material. This disclaimer is in addition to and does not limit the application of the Residential Tenancies Authority website disclaimer.