25 Aug 2021
Image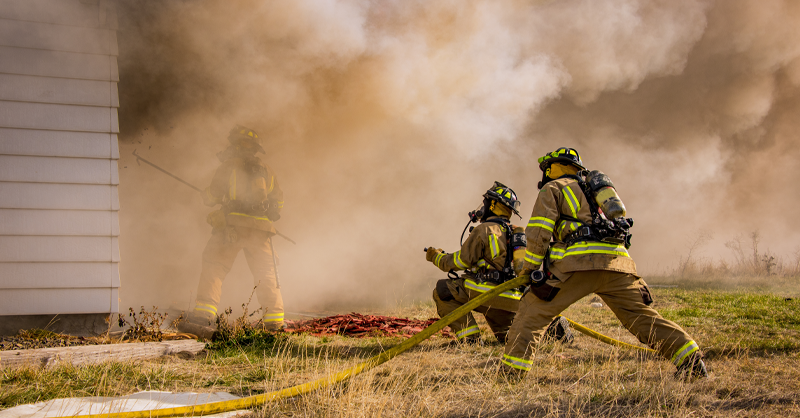 Queensland experiences some of Australia's most extreme weather events each year. Fire season typically begins in July and ends in October, but with varying climate conditions, bushfires can occur anytime and anywhere. 
The Residential Tenancies Authority (RTA) encourages Queensland tenants and property owners to know their risks, make a survival plan and work together to ensure the safety of the occupants, their personal belongings and the property when a bushfire occurs.  
Have a plan 
You can make a bushfire survival plan with an interactive tool from the Queensland Fire and Emergency Services (QFES) and share it with your family and household. Your plan will help you identify safe places to evacuate to, ensure all people and pets are accounted for and prepare an evacuation kit.  
Making these key decisions ahead of time and taking action early can set your family and household up for a safe and swift evacuation, giving everyone the best chance of survival. 
Prepare the property 
A well-prepared home is easier to defend and presents less danger to neighbours. You can: 
clear the gutters and roofs of leaves, bark and other debris 
remove excess flammable materials and items like long dry grass, dead leaves, mulch and/or outdoor furniture 
have a maintenance schedule for firefighting pumps, water systems and generators 
Tenants should check that the insurance policy for their possessions, including any vehicles, is up to date. Property owners should have adequate insurance coverage for their property. 
Know your risk 
The QFES postcode checker map can help you understand the risk and the potential for a bushfire to take hold, spread and do damage in your neighbourhood. Be aware that fire embers, smoke and the radiant heat from a large bushfire can travel, which may cause spot fires and crack or melt objects like glass windows from a distance. 
Tune in to warnings 
Monitor the Fire Danger Rating in your local area and be familiar with the official Bushfire Warning system. Never assume you will receive an official warning as a fire approaches, and don't rely on only one source of information. Tune in to local media including radio, official social media feeds and websites to stay up to date. 
For more information and resources to help prepare you, your home and property for bushfires, visit the Queensland Fire and Emergency Services (QFES) website. 
Original publication on 25 Aug 2021
Last updated on 30 Aug 2021
Note: While the RTA makes every reasonable effort to ensure that information on this website is accurate at the time of publication, changes in circumstances after publication may impact on the accuracy of material. This disclaimer is in addition to and does not limit the application of the Residential Tenancies Authority website disclaimer.