25 Aug 2021
Image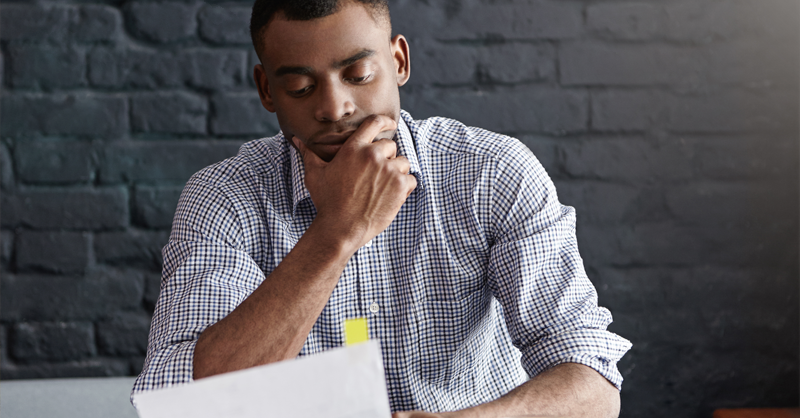 The Queensland Civil and Administrative Tribunal (QCAT) has updated a number of its minor civil dispute (MCD) forms ahead of introducing a new civil case management system which includes an online forms portal. 
About the minor civil dispute (MCD) forms 
The MCD jurisdiction is one of the largest within QCAT and covers a wide range of matters including debt disputes, consumer and trader disputes, dividing fence disputes and residential tenancy disputes, of which there were 11,611 cases lodged at QCAT in the 2020–21 financial year.  
The updates will go live on Monday 6 September across 20 MCD forms, including Form 2 – Application for minor civil dispute – residential tenancy dispute. These updates will make the forms easier to complete and be built into the new civil case management system that is being developed by the Department of Justice and Attorney-General.  
About the new civil case management system 
The new civil case management system will allow electronic case filing across QCAT and the Magistrates Courts. A portal enabling online lodgement and interaction between the parties and the registry will be developed as part of this new system to deliver a contemporary experience and provide a more accessible, easy-to-use and convenient service for Queenslanders.  
The portal will replace the civil system currently used in the Tribunal and courts, and allow self-represented parties to manage their cases electronically 24/7. 
The new system will support fully digital civil case management functionality with features including: 
online civil case file and minor civil dispute lodgement 
a client portal to manage case details, status and history of lodgements etc 
ability to undertake bulk lodgements online 
a diary and scheduling tool  
a public facing search facility. 
The new system is expected to go live in early 2022 and QCAT will keep you updated in the coming months. 
Updated QCAT forms effective 6 September 2021  
Download the latest forms from the QCAT website. 

Form 1 – Application for minor civil dispute – consumer/trader dispute; property damage caused by a motor vehicle 
Form 2 – Application for minor civil dispute – residential tenancy dispute 
Form 3 – Application for minor civil dispute – minor debt 
Form 53 – Application for minor civil dispute – dividing fences 
Form 6 – Request for decision by default – minor civil dispute – minor debt 
Form 7 – Response to minor civil dispute – minor debt 
Form 8 – Minor civil dispute –  counter application 
Form 9 – Affidavit of service 
Form 38 – Witness hearing notices: Application for notice requiring witness to attend a hearing or produce document/thing at a hearing 
Form 41 – Application for interim order 
Form 42 – Application to extend or shorten a time limit for waiver of compliance with procedural requirement 
Form 43 – Application for reopening, correction, renewal or amendment 
Form 44 – Application to stay a decision 
Form 45 – Application to be joined to a proceeding 
Form 49 – Application for fee waiver or appeal fee reduction by reason of financial hardship 
Form 55 – Application to set aside or amend a default decision 
Form 56 – Application for leave to be represented 
Application to attend a proceeding by telephone or video 
Application for decision/order by consent 
Change of contact details form