24 Sep 2021
Image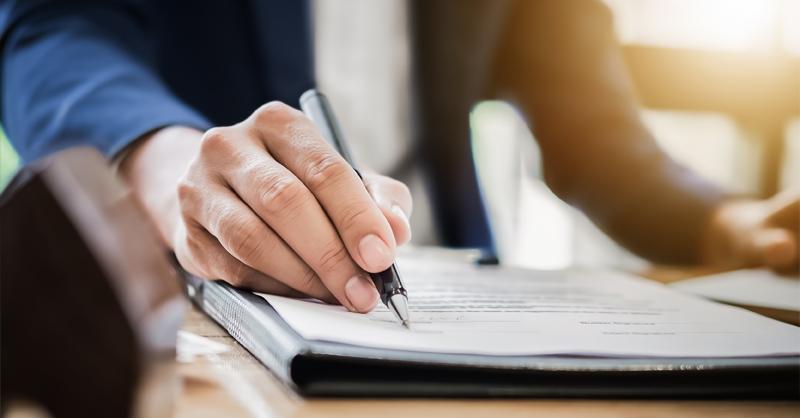 The Queensland Government has extended the expiry of COVID-19 emergency legislation, including the Residential Tenancies and Rooming Accommodation (COVID-19 Emergency Response) Regulation 2020. 
This will ensure that the temporary changes to COVID-19 arrangements for residential tenancies will continue until 30 April 2022. 
These COVID-19 arrangements, which were previously due to expire on 30 September 2021, will continue to apply to all general tenancies and rooming accommodation, including social housing.  
The COVID-19 arrangements that will continue to apply until 30 April 2022 include: 
provisions allowing tenants experiencing domestic and family violence to end their tenancies quickly 
protections for tenants against being listed in a tenancy database for rent arrears caused by COVID-19 impacts 
limits on re-letting costs for eligible tenants who end their fixed term tenancies early 
short term tenancy statement extensions for moveable dwellings. 
This week, the RTA will publish updated forms for general tenancies and rooming accommodation to reflect this new expiry date.  
Customers are encouraged to download and use the latest RTA forms from rta.qld.gov.au/forms-resources/forms.  
You can learn more about these changes on our COVID-19 changes web page or the Queensland Government's Residential Rental Hub website. 
Original publication on 24 Sep 2021
Last updated on 27 Sep 2021
Note: While the RTA makes every reasonable effort to ensure that information on this website is accurate at the time of publication, changes in circumstances after publication may impact on the accuracy of material. This disclaimer is in addition to and does not limit the application of the Residential Tenancies Authority website disclaimer.