30 Sep 2021
Image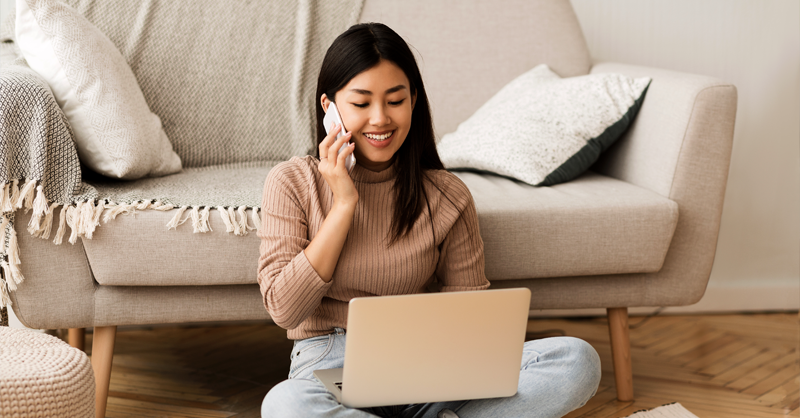 The Residential Tenancies Authority (RTA) has today published a number updated forms for general tenancies and rooming accommodation.  
This follows the Queensland Government's extension of COVID-19 emergency legislation, including the Residential Tenancies and Rooming Accommodation (COVID-19 Emergency Response) Regulation 2020. 
This extension ensures that the temporary changes to COVID-19 arrangements for residential tenancies, which were previously due to expire on 30 September 2021, will continue until 30 April 2022. 
You can learn more about these changes on our COVID-19 changes web page or the Queensland Government's Residential Rental Hub website. 
A list of updated RTA forms is below. Please ensure you download and use these latest versions. 
Updated RTA forms (general tenancies and rooming accommodation)
Domestic and family violence notice ending tenancy
Domestic and family violence notice ending residency
Domestic and family violence report
Notice to leave
Form 12
Notice to leave
Form R12
Notice of intention to leave
Form 13
Resident leaving form
Form R13
Pocket guide for tenants - houses and units
Form 17a
Pocket guide for tenants - caravan parks
Form 17b
Rooming accommodation agreement
Form R18