18 Nov 2021
Image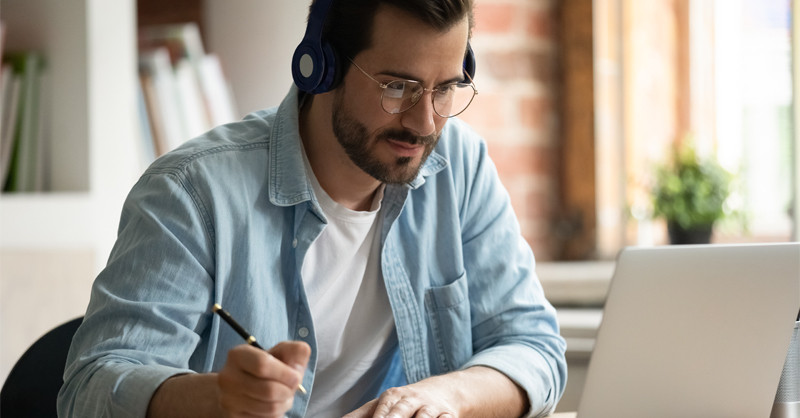 The Residential Tenancies Authority (RTA) launched a new Bulk Bond Lodgement Web Service in December.  
This new Web Service will allow managing parties working on behalf of an organisation and joint lessors to lodge multiple bonds and bond increases in one convenient online transaction, via BPAY.   
Watch our interactive webinar for an introduction and a demonstration of the new Bulk Bond Lodgement Web Service.  
Topics covered include: 
what you need to use the Bulk Bond Lodgement Web Service  
a demonstration of how to use the Web Service 
resources to help you with the Web Service 
legislative changes around using BPAY
Memorandum of Understanding between the RTA and Office of Fair Trading.
Interested in more? View all previous RTA webinars.
Original publication on 18 Nov 2021
Last updated on 17 Feb 2022
Note: While the RTA makes every reasonable effort to ensure that information on this website is accurate at the time of publication, changes in circumstances after publication may impact on the accuracy of material. This disclaimer is in addition to and does not limit the application of the Residential Tenancies Authority website disclaimer.