18 Nov 2021
Image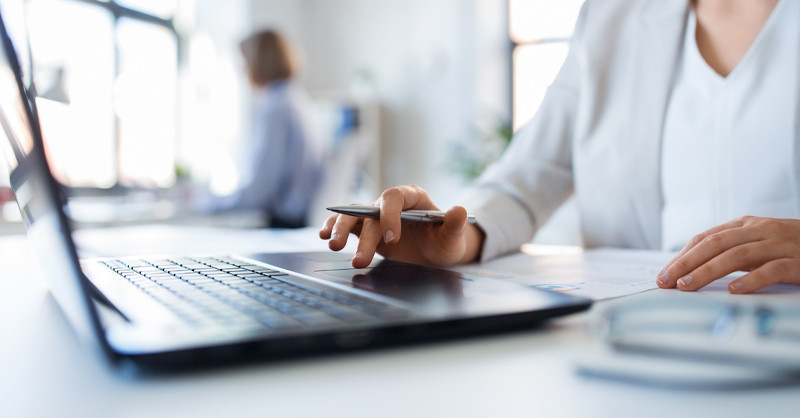 The Residential Tenancies Authority (RTA) will launch a new Bulk Bond Lodgement Web Service in early December.  
This new Web Service will allow managing parties working on behalf of an organisation and joint lessors to lodge multiple bonds and bond increases in one online transaction, via BPAY.   
It will provide a more convenient, digital way for managing parties to lodge and pay for rental bonds in bulk with the RTA and meet their legislative obligations. 
Register for our upcoming webinar on Thursday 9 December at 10am for an introduction and demonstration of the Bulk Bond Lodgement Web Service. 
In the lead up to the launch of the Web Service, the RTA has been working closely with the Office of Fair Trading (OFT) to provide further clarity for our customers around using BPAY from a trust account to pay for bulk bond lodgements.   
The Queensland Government, led by the Office of Fair Trading (OFT), is progressing amendments to the Agents Financial Administration Regulation 2014. These amendments will support the use of online payments and provide further clarity for property managers around using BPAY to make payments from a trust account. Keep an eye on the RTA news page for more information about these changes in the coming days.  
How will the Bulk Bond Lodgement Web Service work? 
The new Web Service will provide managing parties with a timely and convenient way to lodge rental bonds within 10 days of receiving them, to ensure compliance with the Residential Tenancies and Rooming Accommodation Act 2008 (the Act).   
Email and pop-up notifications are built into the Web Service to remind customers to submit their bulk lodgement within the legislated 10-day timeframe. Unsubmitted bulk bond lodgements will be automatically deleted 10 days after the first bond is added to the bulk lodgement.   
The Bulk Bond Lodgement Web Service will:  
automatically calculate the total amount owed as customers add bonds/bond increases to the bulk bond lodgement  
list all the bonds/bond increases which have been added to the bulk lodgement, so customers can easily keep track of their transaction 
allow customers to go back and edit bonds or bond increases at any time before they submit the bulk lodgement 
end with a summary page where customers have a final opportunity to check the details of all their lodgements and make any necessary edits, before submitting  
increase efficiencies by eliminating the need to use cheques, postage and by avoiding unnecessary delays caused by incomplete, incorrect or illegible information, which often occur on paper forms. 
The option to submit bulk bond lodgements via paper will remain and all other customers can continue to submit single bond lodgements via the RTA's Bond Lodgement Web Service or paper form. 
Original publication on 18 Nov 2021
Last updated on 18 Nov 2021
Note: While the RTA makes every reasonable effort to ensure that information on this website is accurate at the time of publication, changes in circumstances after publication may impact on the accuracy of material. This disclaimer is in addition to and does not limit the application of the Residential Tenancies Authority website disclaimer.