6 Dec 2021
Image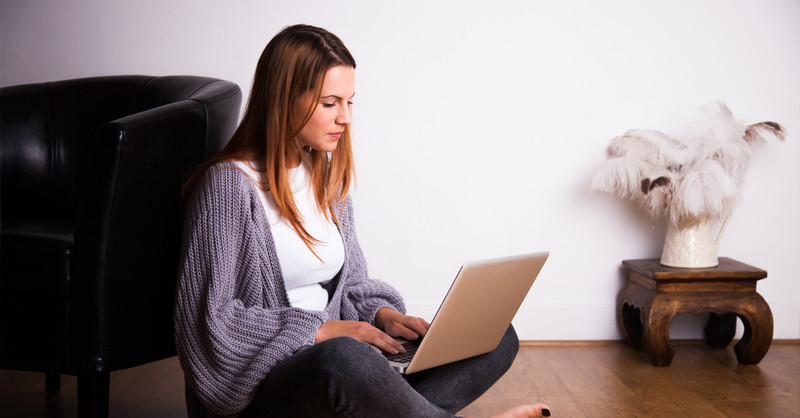 The Housing Legislation Amendment Act 2021 (HLA Act) became law on 20 October 2021, with rental reforms being implemented in a staggered approach.  
Reforms for people experiencing domestic and family violence to leave a tenancy or remain in the property safely have already commenced as of 20 October 2021. Reforms relating to minimum housing standards will commence for new leases from 1 September 2023 and for all tenancies from 1 September 2024.  
Other changes – such as the framework for all parties to negotiate renting with pets and changes to approved reasons to end a tenancy – will commence on proclamation on a date yet to be set. Learn more on our rental reforms web page. 
To help customers understand the options and processes for people experiencing domestic and family violence in a rental property, the Residential Tenancies Authority (RTA) has published additional resources and information including: 
Updated forms 
The RTA has also updated a number of general tenancy and rooming accommodation forms listed below to improve clarity and provide further customer support and education. Please ensure you download and use these latest versions.  
| RTA forms (general tenancies and rooming accommodation) | What's changed? |
| --- | --- |
| Bond refund for persons experiencing domestic and family violence (Form 4a) | Updated information on bonds involving bond loans |
| Notice to leave (Form R12) | Updated and removed reference to notice not applicable on grounds of abandonment |
| Notice ending tenancy interest (domestic and family violence) (Form 20) | Clarified costs vacating tenant is still responsible for, updated reference to the Regulation and guidelines for lessors/agents |
| Notice ending tenancy interest (domestic and family violence) (form R20) | Clarified costs vacating resident is still responsible for, updated reference to the Regulation and guidelines for lessors/agents |
| Domestic and family violence report | Updated guidelines for agents, lessors and manager/providers |
| Continuing interest notice | Updated guidelines for agents, lessors and manager/providers |