17 Jan 2022
Image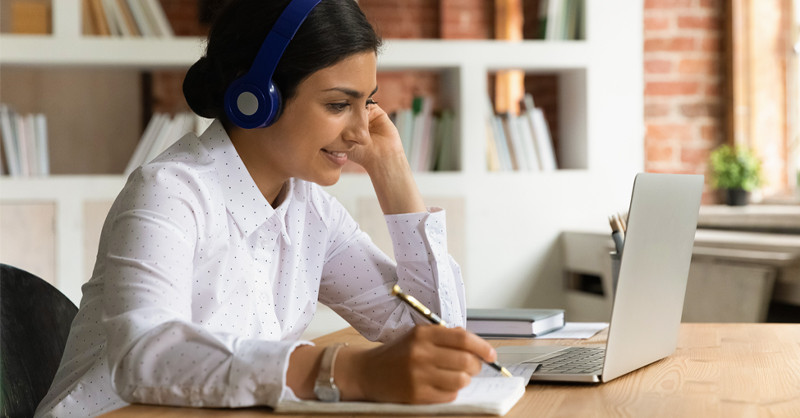 Changes to approved reasons for ending a tenancy and the introduction of a framework for all parties to negotiate renting with pets will commence on 1 October 2022, as part of Stage 1 Rental law reforms.
In October 2021, the Queensland Parliament passed the Housing Legislation Amendment Bill 2021 which amended the Residential Tenancies and Rooming Accommodation Act 2008. While the new tenancy legislation has been made law, it's important to remember that not all changes commence immediately.   
The webinar we presented at the end of 2021 provided customers with an overview of these reforms. The Residential Tenancies Authority (RTA) has now delved deeper into some of the amendments to discuss what these changes may mean for all involved. 
Watch our interactive webinar as we look at the details of the legislative amendments – those that are already in place now and those that are due to commence.  
Topics covered include: 
implementation timelines 
domestic and family violence provisions 
minimum housing standards 
other additional amendments you need to know 
pets and new grounds to end a tenancy 
RTA update – what's new. 

Interested in more? View all previous RTA webinars.
Image

Original publication on 17 Jan 2022
Last updated on 28 Mar 2022
Note: While the RTA makes every reasonable effort to ensure that information on this website is accurate at the time of publication, changes in circumstances after publication may impact on the accuracy of material. This disclaimer is in addition to and does not limit the application of the Residential Tenancies Authority website disclaimer.