15 Mar 2022
Image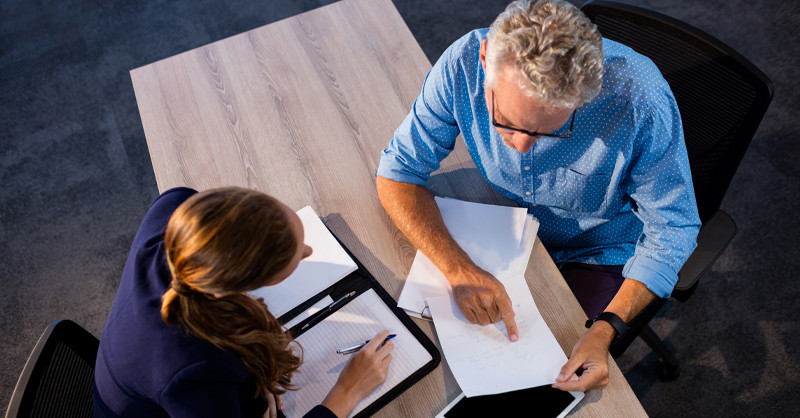 There are times during or at the end of a tenancy when a property manager/owner and a tenant may encounter an issue that can quickly escalate to a dispute. Watch this interactive webinar on tips for resolving tenancy disputes that walks through common scenarios, discusses valuable self-resolution and communication tips, and gives you tools to help you best address these issues.  
In the last financial year, the RTA conciliated over 21,000 disputes through our free and impartial dispute resolution service, successfully resolving more than 70% of those for our customers. During the webinar an experienced RTA conciliator shared their insights and knowledge on topics including: 
common disputes and why they occur
how good communication can help prevent disputes
self-resolution tips for common scenarios
the role of the RTA's free dispute resolution service
how to apply for dispute resolution.
Interested in more? View all previous RTA webinars.
Original publication on 15 Mar 2022
Last updated on 16 May 2022
Note: While the RTA makes every reasonable effort to ensure that information on this website is accurate at the time of publication, changes in circumstances after publication may impact on the accuracy of material. This disclaimer is in addition to and does not limit the application of the Residential Tenancies Authority website disclaimer.