19 Apr 2022
Image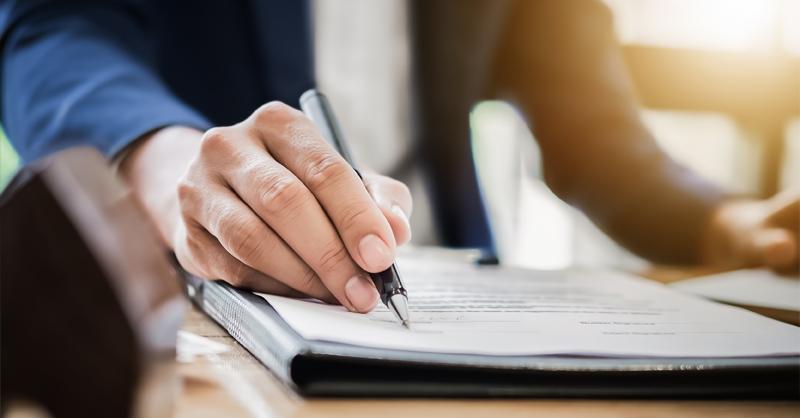 The last of several legislative measures made by the Queensland Government to support residential tenancies impacted by COVID-19 will expire on 30 April 2022. Temporary arrangements have been repealed in stages since September 2020 as the state transitions back to normal residential tenancy arrangements beyond the pandemic.
As of 1 May 2022, the following COVID-19 measures will no longer be in place:
protections for tenants against being listed in a tenancy database for rent arrears caused by COVID-19 impacts
limits on reletting costs for eligible tenants who end their fixed term tenancies early
short-term tenancy statement extensions for moveable dwellings.
These measures applied to all tenancies and rooming accommodation, including social housing, and will continue up to and including 30 April 2022.
Tenants, property managers and property owners are encouraged to work together to find solutions to tenancy-related issues. If this is not possible, the RTA's free and impartial dispute resolution service can help parties make informed decisions, with the goal of reaching a suitable outcome without the need for legal intervention.
Further information about other COVID-19 measures that have already ceased can be found on the RTA website. Tailored support in relation to the COVID-19 legislative changes can also be provided to customers via our Contact Centre. To have your questions answered, call us on 1300 366 311 between 8.30am-5pm, Monday to Friday (excluding public holidays).
Original publication on 19 Apr 2022
Last updated on 01 May 2022
Note: While the RTA makes every reasonable effort to ensure that information on this website is accurate at the time of publication, changes in circumstances after publication may impact on the accuracy of material. This disclaimer is in addition to and does not limit the application of the Residential Tenancies Authority website disclaimer.