19 Apr 2022
Image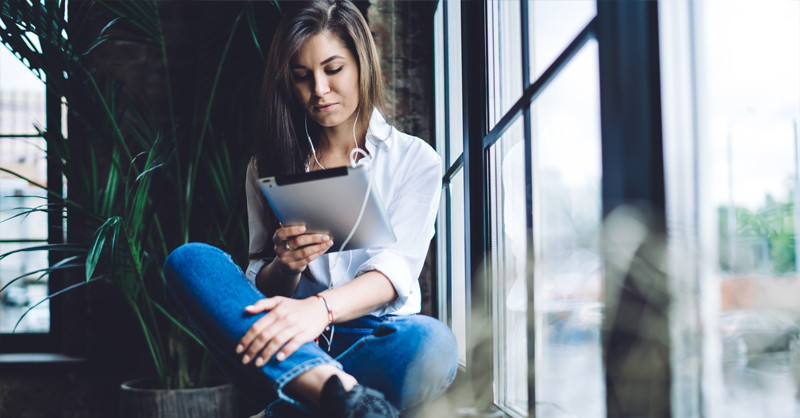 The RTA is committed to raising awareness of the domestic and family violence (DFV) provisions in the Housing Legislation Amendment Act 2021.  
These provisions came into effect on 20 October 2021 and allow tenants experiencing DFV to either end their interest in a tenancy quickly or remain in the rental property safely (if they choose to do so). In this webinar, we discussed: 
the new DFV provisions 
processes for ending a tenancy due to DFV 
processes for any remaining tenants 
how DFV victims can remain in a rental property, should they choose to do so 
where tenants affected by DFV can get assistance 
possible DFV scenarios while renting, and how these should be approached.  
Interested in more? View all previous RTA webinars or contact events@rta.qld.gov.au for more information. 
Original publication on 19 Apr 2022
Last updated on 16 May 2022
Note: While the RTA makes every reasonable effort to ensure that information on this website is accurate at the time of publication, changes in circumstances after publication may impact on the accuracy of material. This disclaimer is in addition to and does not limit the application of the Residential Tenancies Authority website disclaimer.