20 Jul 2022
Image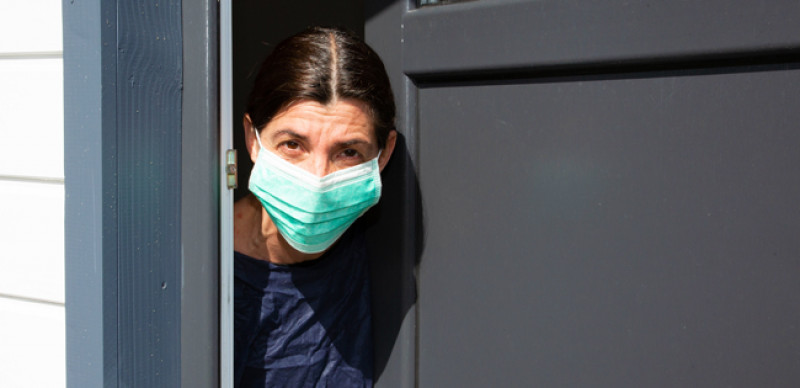 As Queensland continues to report high rates of COVID-19 and various flu strains, it's important for all parties involved in a tenancy to consider health and safety when organising inspections, repairs, open houses or other entries to a property.  
As per current public health directives, if a tenant has tested positive for COVID-19 and is in isolation, they must remain in the property and cannot allow people to enter unless it's an emergency. In line with these directives, property managers/owners and their representatives should only enter the property during this time if essential repairs and maintenance needs to be made (e.g. fixing a burst water pipe or a gas leak). Any entries or non-essential repairs due to take place during a tenant's isolation period should be postponed. Property managers/owners and tenants should discuss next steps and reschedule any entries to align with the end of their isolation period. 
While the current public health directives do not extend beyond people with COVID-19, the Residential Tenancies and Rooming Accommodation Act 2008 states that lessors or lessor's agents must not interfere with the reasonable peace, comfort or privacy of the tenant in using the premises. In line with this, the RTA suggests that entries or non-essential repairs should be rescheduled until the tenant is feeling better.  
The RTA encourages all parties to: 
follow public health directives and advice  
communicate openly 
understand each other's circumstances 
develop a mutually acceptable solution 
document any decisions made. 
If an agreement can't be reached, you can request free dispute resolution with the RTA.