31 Oct 2022
Image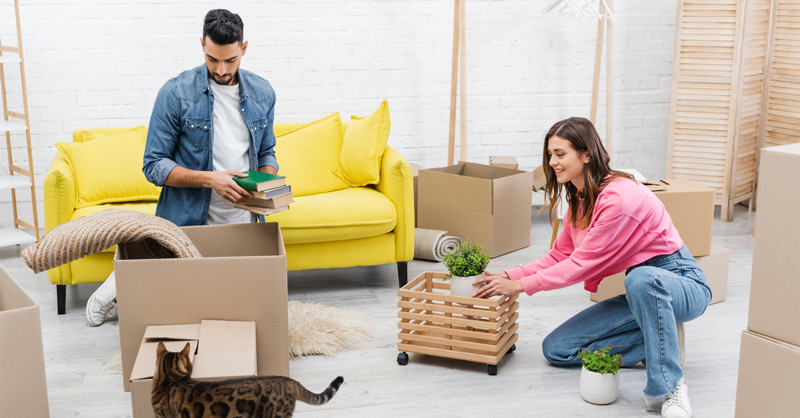 There's a few basic steps and processes you can follow when starting a tenancy to help set you up for success. In this webinar, we will cover essential legislative information to help you understand your rights and meet your obligations under the Residential Tenancies and Rooming Accommodation Act 2008. This will also be an opportunity for you to ask the RTA any questions you have about the new rental laws. 
Over 25 minutes we heard practical tips and discussed: 
your rights and responsibilities in a tenancy 
your rental agreement and any special terms or disclosures on repair orders 
the value of your entry condition report. 
We will also share our top resources for helping you build and maintain good working relationships with your tenant, property owner or property manager. 
Image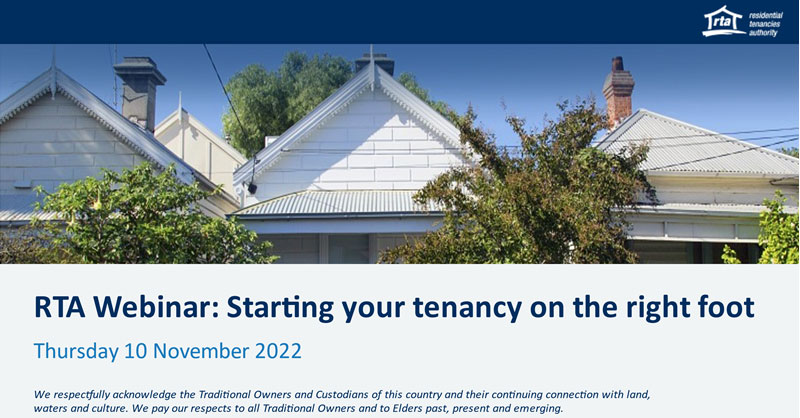 View previous webinars and information about starting a tenancy. For more information, get in touch with us via email at events@rta.qld.gov.au.