1 Feb 2023
Image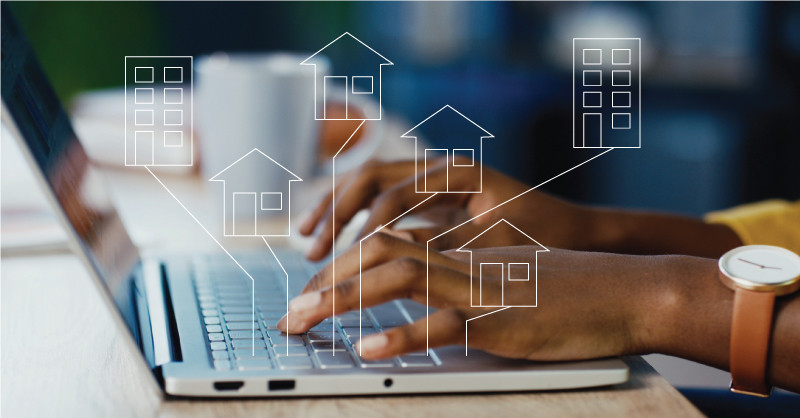 From April 2023, we're changing how we format our RTA median rents data to make it even easier for customers to use and compare current and historic data. 
Each quarter, we analyse new rental bond lodgements to determine the median weekly rental prices for houses, townhouses and flats/units across Queensland, and publish the data on our median rents quarterly data webpage.  
Along with our median rents quick finder tool, these are some of the best resources Queenslanders can use to identify rental market trends for specific properties in a given location and help all customers make informed renting choices. 
Making our data easier to use is just one way we're delivering on our commitment to provide differentiated and customer-centric services to help inform and support the Queensland rental sector. 
What's changing?
Until January 2023, we've published our median rents data in eight individual excel workbooks, one for each region in Queensland.  
From April 2023, our new data format will use three consolidated excel workbooks, based on local government area, postcode and suburb.  
The new data format: 
provides Queensland-wide data, broken down by type of tenancy agreement 
provides a wider range of market data (including additional suburbs and postcodes) 
includes regions/divisions that align with current industry standards and classifications for statistical publications. 
There is no change to our median rents data methodology. This new format is designed to make our data easier for customers to use and understand.
Tell us what you think
We've published a draft version of the new data format on our median rents quarterly data webpage under the December 2022 section.  
Whether you're a tenant, property owner/manager, researcher or sector stakeholder group, we want to know: 
how you use or access our median rents data 
what you do and don't like about the new format 
if you notice any technical issues 
if there's anything else you'd like to see.  
If you have any further suggestions on how we can improve our median rents data, please contact us.
Original publication on 01 Feb 2023
Last updated on 01 Mar 2023
Note: While the RTA makes every reasonable effort to ensure that information on this website is accurate at the time of publication, changes in circumstances after publication may impact on the accuracy of material. This disclaimer is in addition to and does not limit the application of the Residential Tenancies Authority website disclaimer.