14 Mar 2023
Image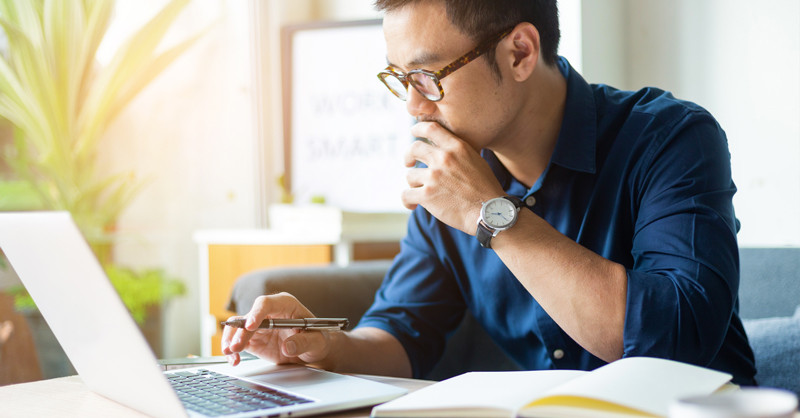 The RTA has launched its latest product in the RTA Web Services suite.
The Bond Search Web Service allows managing parties acting on behalf of an organisation and joint lessors to:
view and search your complete list of bonds online
download your complete list of bonds as a CSV file
leverage this functionality for auditing and cross-referencing your internal bond lists and records.
The new Web Service replaces the same functionality previously available in eServices – which was decommissioned in late March 2023 – making it that much easier for managing parties to self-serve and complete essential bond and tenancy-related transactions online and in one place.
To support your transition to the Bond Search Web Service, we have released a range of helpful resources on the RTA website, including quick guides, frequently asked questions and a demo video to step you through the process.
With more than 70 per cent of all tenancy and bond forms lodged through our digital channels, learn how you can use RTA Web Services to: lodge, increase or refund a rental bond; change bond contributors; update your details; or request free conciliation for bond and tenancy disputes.
If you're new to using RTA Web Services, you'll also need to set up a secure QGov account. QGov is the Queensland Government's secure digital identify verification platform, and provides access to a number of government services with a single log-in.
Original publication on 14 Mar 2023
Last updated on 20 Apr 2023
Note: While the RTA makes every reasonable effort to ensure that information on this website is accurate at the time of publication, changes in circumstances after publication may impact on the accuracy of material. This disclaimer is in addition to and does not limit the application of the Residential Tenancies Authority website disclaimer.