28 Apr 2023
Image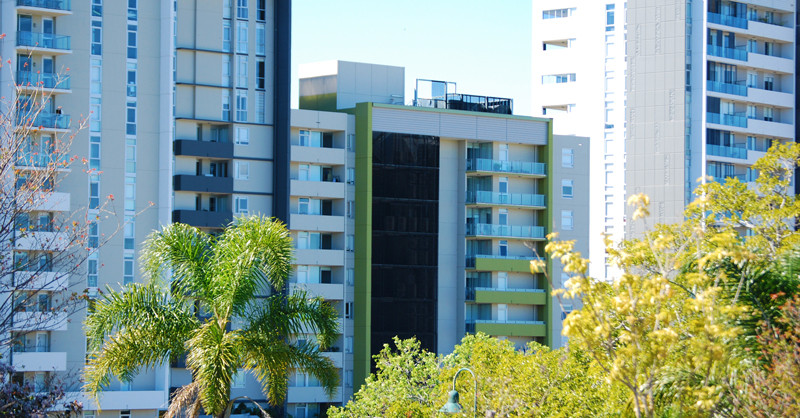 The Residential Tenancies Authority (RTA) has joined with the Office of the Commissioner for Body Corporate and Community Management (BCCM) to provide information on how minimum housing standards will apply to rental properties that are subject to body corporate by-laws.
Watch this 22-minute webinar to learn about:
minimum housing standards
how to comply with body corporate by-laws and minimum housing standards
who is responsible for repairs when a rental property is in a body corporate
common scenarios which may arise and who is responsible when repairs need to be made to a rental property in a body corporate.
Minimum housing standards come into effect for new tenancies from 1 September 2023, and for all tenancies from 1 September 2024.
For more information about minimum housing standards visit the rental law changes webpage.
Original publication on 28 Apr 2023
Last updated on 28 Apr 2023
Note: While the RTA makes every reasonable effort to ensure that information on this website is accurate at the time of publication, changes in circumstances after publication may impact on the accuracy of material. This disclaimer is in addition to and does not limit the application of the Residential Tenancies Authority website disclaimer.