28 Sep 2023
Image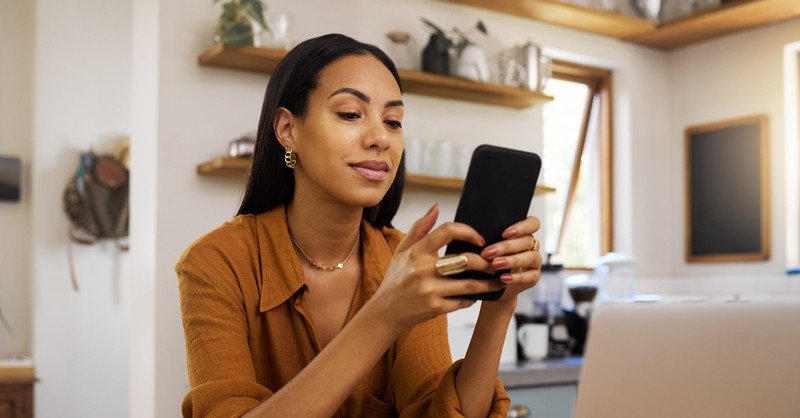 The RTA is reconnecting Queenslanders with their forgotten bonds – here's what you need to know. 
Since launching the campaign in mid-July 2023 to connect 114,000 Queenslanders with their forgotten rental bonds, over 6,200 customers have claimed over $6.2 million in forgotten rental bonds from the Residential Tenancies Authority (RTA).
Campaign fast facts*:
Largest bond returned: $12,677.00  
Average bond amount returned: $988.00  
Oldest bond returned: 5 September 2007.
*Data as at 27 September 2023
RTA Chief Executive Officer Jennifer Smith encouraged Queenslanders to keep their details up to date with the RTA.
"Our goal is to not only reconnect as many people with the money they're owed now, but we're also partnering with key sector groups, including the Real Estate Institute of Queensland and Tenants Queensland, to raise awareness so we can reduce the volume of future forgotten bonds held by the RTA," Ms Smith said.
The RTA published an amplifier kit, which you can use to share the campaign with your networks and encourage them to check if they are owed any bond monies.
The amplifier kit contains:
graphics you can download and share across social media and newsletters
suggested social media captions
a printable factsheet on how to search for forgotten bond monies
links to the RTA's campaign page and FAQs.
For more information or to check if you are owed an outstanding bond payment, visit our outstanding bond payments webpage.
Original publication on 28 Sep 2023
Last updated on 28 Sep 2023
Note: While the RTA makes every reasonable effort to ensure that information on this website is accurate at the time of publication, changes in circumstances after publication may impact on the accuracy of material. This disclaimer is in addition to and does not limit the application of the Residential Tenancies Authority website disclaimer.