Image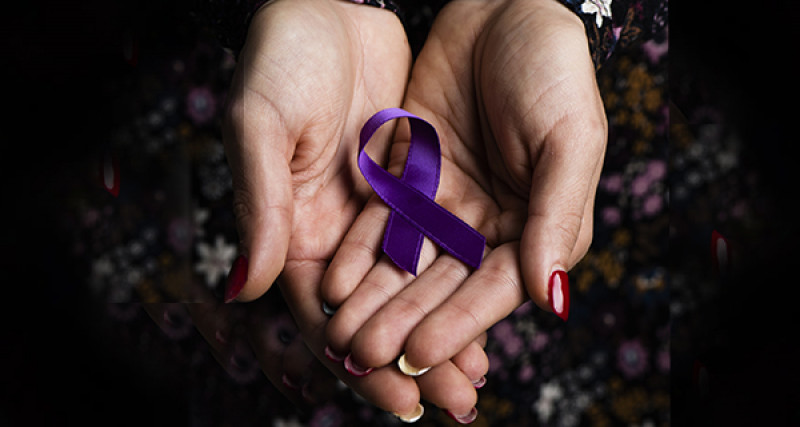 According to the Australian Institute of Health and Welfare, 72,000 women, 34,000 children and 9000 men sought homelessness services as a result of domestic and family violence (DFV) in 2016-17.
Property managers, including real estate agents, on-site managers and managers of caravan parks, who interact with tenants and landlords every day play a key role in recognising signs of DFV and providing support where possible.
As part of DFV Prevention Month, the RTA has collated a number of resources to help property managers respond appropriately when a DFV situation is suspected.
The experience of DFV can be an intensely emotional situation, so a level of sensitivity is required when offering support, assistance or when in conversation with someone you suspect is experiencing DFV. It may be helpful to develop rapport first and ensure they are in a safe space, alone, before opening a dialogue about their situation.
The DV toolkit developed by Q Shelter and REIQ contains useful tips for property managers on recognising and responding to a DFV situation.
Under the Residential Tenancies and Rooming Accommodation Act 2008, people affected by DFV in a rental property have rights even if they are not named as a tenant on the agreement.
The tenant (or occupant) can apply to the Queensland Civil and Administrative Tribunal (QCAT) for the following orders:
be recognised as the tenant
remove the name of the person who has committed an act of domestic violence from the agreement
restrain the person who has committed an act of domestic violence from causing further damage or injury, or
end the tenancy agreement altogether.
Remember that sometimes simple actions, such as offering a person a safe space to make a phone call or providing a referral to a DFV support organisation, can be very helpful.
For 24-hour DFV and crisis support, phone DVConnect on 1800 811 811 (womensline) or 1800 600 636 (mensline).
If urgent help is needed or there is immediate danger, phone the police on 000 (triple zero).
More resources and initiatives providing assistance to people affected by DFV can also be found on the Queensland Government's website.
For more information on Queensland Government resources and initiatives, contact your nearest Housing Service Centre, phone 13 74 68 or freecall 1800 474 753.
For support and advice on tenancy matters, phone the RTA direct on 1300 366 311.