16 Sep 2020
Image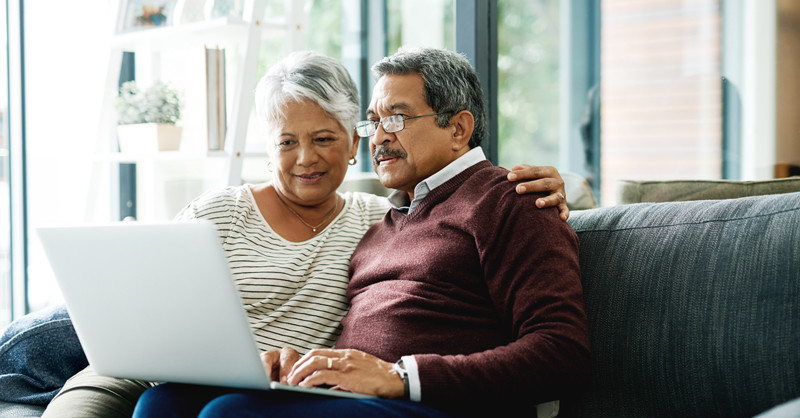 Update: The Queensland Government has made changes to some COVID-19 arrangements for residential tenancies, effective 1 May - 30 September 2021. Learn more
The six-month eviction moratorium to protect COVID-19 impacted tenants, which has been in place since 29 March 2020, will cease to apply from 30 September 2020.  
Many other support measures will continue to apply until 31 December 2020. 
You can read about these upcoming changes in full on the Queensland Government's Residential Rental Hub website. 
Tenants, property owners and property managers are encouraged to continue working together and negotiating temporary tenancy variations to manage any COVID-19 impacts on their residential tenancy arrangements.  
Since April, the RTA's free, impartial dispute resolution service has assisted Queenslanders to negotiate and resolve 70 per cent of all conciliated tenancy disputes within an average of just over eight days. 
To find out more about how the RTA can help you during the COVID-19 pandemic, please visit rta.qld.gov.au/covid, read the Residential Tenancies Practice Guide, call 1300 366 311, Monday - Friday, 8.30am - 5pm (excluding public holidays).
Original publication on 16 Sep 2020
Last updated on 16 Sep 2020
Note: While the RTA makes every reasonable effort to ensure that information on this website is accurate at the time of publication, changes in circumstances after publication may impact on the accuracy of material. This disclaimer is in addition to and does not limit the application of the Residential Tenancies Authority website disclaimer.