10 Dec 2020
Image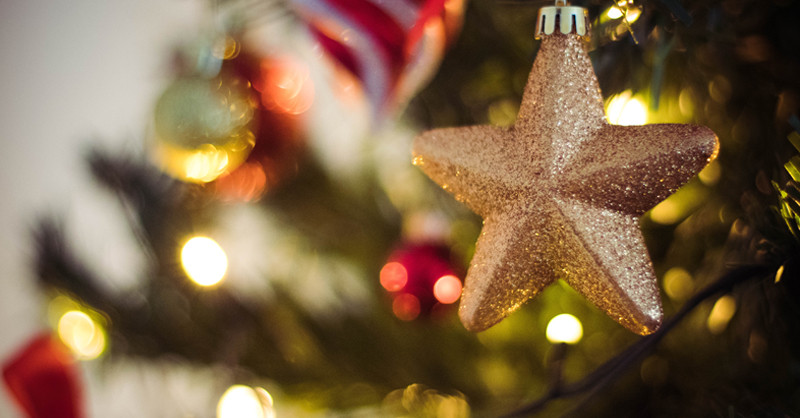 With the end of the year rapidly approaching, the Residential Tenancies Authority (RTA) has recorded a webinar with some timely tips and reminders to help tenants plan for a happy, safe, secure and enjoyable holiday season.  
In this webinar, we discuss your rights and responsibilities under the Residential Tenancies and Rooming Accommodation Act 2008 around common festive scenarios, such as having parties, putting up decorations, going away and more. 
Top tips for tenants this festive season 
Parties  
Overly loud parties can lead to noise complaints from neighbours. It's important to find a balance between your right to enjoy a party in your home and your neighbour's right to peace and privacy.  
Guests  
All tenancy and rooming agreements outline the number of approved occupants allowed in the property or room. While an overnight guest may be considered reasonable, a longer-term guest may be viewed by the property manager/owner as an unapproved occupant. If you are unsure, it's always a good idea to check with the owner/manager what they may consider reasonable. 
Decorations  
The festive season provides the opportunity for everyone to put decorations up both in and outside the home. Remember to rectify any marks, holes or damage to the property, yard or lawns from decorations after they are removed. 
If you plan on using a variety of lighting and electrical decorations, it is recommended that you check the electrical cords are intact and ensure no power points or power boards are overloaded. For more information on how you can reduce electrical safety risks, view our recent webinar with the Electrical Safety Office. 
Repair and maintenance over the holiday period  
It's recommended you report any repair or maintenance issues to your property manager/owner early to allow extra time for attending to any issues and to ensure you can both plan ahead and avoid the last-minute rush. Tradespeople and businesses supplying parts may be closed for their annual holiday and this could cause delays. 
Going away for the holidays  
If you are going away on holidays you must still fulfil your tenancy obligations while away. This includes ensuring your rent is paid when due, or you may consider paying it in advance.  
A home that looks unattended can be seen as an easy target for opportunist intruders. Securing the property, locking doors and windows, having a friend collect your mail or attend to your plants and lawn may help reduce this risk of a break-in. For extra peace of mind, make a checklist of everything you need to do and tick off all items before you leave. 
Preparing for storm season  
Queensland summertime means that natural disasters could be just around the corner – whether they are bushfires, heatwaves, storms, cyclones or floods. Recently the RTA teamed up with Get Ready Queensland to provide useful information on emergency preparedness for property owners and tenants. When a natural disaster occurs, being prepared can make things a little bit easier for everyone. For more information, visit getreadyqld.gov.au. 
The RTA wishes our customers a happy and safe holiday season. Over the holiday period, the RTA Contact Centre will be available for tenancy information and support Monday–Friday, 8.30am–5pm (excluding public holidays).
Original publication on 10 Dec 2020
Last updated on 16 Dec 2021
Note: While the RTA makes every reasonable effort to ensure that information on this website is accurate at the time of publication, changes in circumstances after publication may impact on the accuracy of material. This disclaimer is in addition to and does not limit the application of the Residential Tenancies Authority website disclaimer.