15 Jan 2021
Image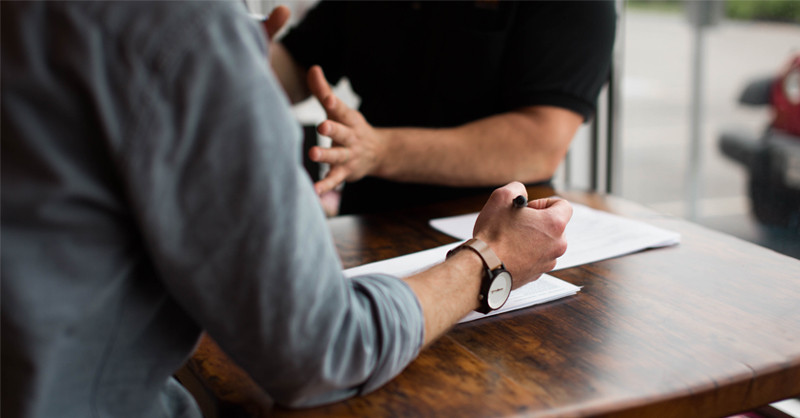 The Residential Tenancies Authority (RTA) will launch a new Tenancy Dispute Resolution Web Service in late January. 
Property managers/owners and tenants will be able to use the new 24/7 service to request free RTA dispute resolution for either:  
a tenancy dispute – this is a dispute about a matter which occurs during a tenancy  
a claim greater than bond – this is a claim for compensation over the bond amount, at the end of the tenancy. 
Last financial year, the RTA conciliated almost 20,000 disputes between parties to a tenancy. More than one third of disputes occurred during a tenancy, with common tenancy dispute reasons including repairs, water charges and entry to the property.  
Throughout the Web Service helpful information boxes will appear, to explain the tenancy dispute process to the customer. These information boxes will: 
help educate customers about their rights and responsibilities under the Residential Tenancies and Rooming Accommodation Act 2008  
provide information about the relevant Notices they need to issue to the other party   
provide tools to help customers self-resolve the dispute, where possible  
educate customers about whether their dispute is eligible for RTA dispute resolution.   
Once a dispute resolution request is submitted through the Web Service, it is assessed by the RTA, and may then proceed to free conciliation or be referred directly to the Queensland Civil and Administrative Tribunal (QCAT).  
The RTA's flowchart explaining the end-to-end dispute resolution process is useful in understanding how a dispute resolution request progresses.  
The new Tenancy Dispute Resolution Web Service will complement the RTA's online bond dispute request process, which can be accessed as part of the Bond Refund Web Service. 
The Dispute resolution paper form will remain available for customers who cannot access RTA Web Services.  
RTA's five top tips for self-resolving a dispute 
Speak to the other party before you submit a request for dispute resolution. Resolving the dispute with the other person is often the quickest and easiest way to resolve a dispute. 
Describe the problem clearly: be clear about your concerns, describe the problem and the impact the problem is having. 
Prepare your paperwork and share documents with the other party before the conciliation session – sending by email is a good option so both of you have a copy. 
Consider possible options and acceptable outcomes for resolving your dispute before a conciliation session. 
Stay calm and be realistic and ready to compromise. You and the other person will view the situation from different perspectives, it is important to be flexible. 
You can learn more about how to self-resolve a dispute on the RTA website.  
You can also watch the RTA's webinar for practical tips to navigate difficult tenancy conversations.