28 Jan 2021
Image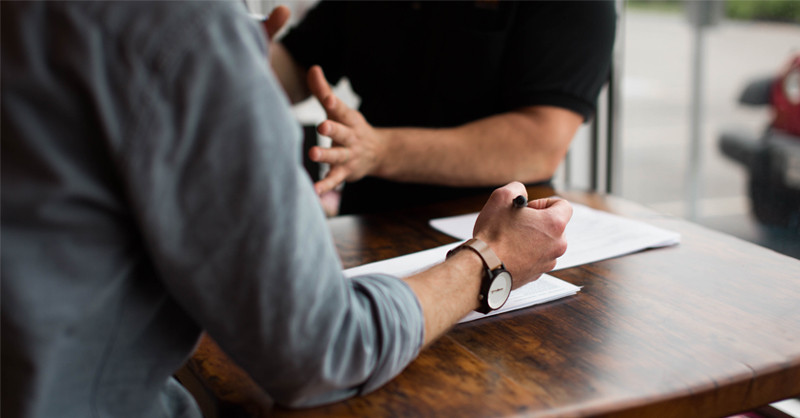 The Residential Tenancies Authority (RTA) has launched a new Tenancy Dispute Resolution Web Service to make essential transactions even easier for our customers.
This new Web Service offers our customers a convenient, digital way to request dispute resolution from the RTA for either:
a tenancy dispute – this is a dispute about a matter which occurs during a tenancy
a claim greater than bond – this is a claim for compensation over the bond amount, at the end of a tenancy.
With the RTA conciliating almost 20,000 disputes in the last financial year, the Tenancy Dispute Resolution Web Service will automate much of the dispute resolution request process, giving RTA staff more time to focus on providing tailored support to our customers. It complements the RTA's online bond dispute request process, which can be accessed as part of the Bond Refund Web Service.
Information and resources to assist customers with using the new service have been published on the RTA website, including an educational webinar, frequently asked questions and how-to guides.
A short demonstration of the Tenancy Dispute Resolution Web Service can be viewed in the webinar above. 
Customers needing additional support can also call our dedicated Contact Centre team on 1300 366 311. The Dispute resolution paper form will remain available for customers who cannot access RTA Web Services.
Get started now – learn how the Web Service works and access resources. 
The RTA reminds tenants and property managers/owners to attempt to self-resolve a dispute in the first instance. If an agreement cannot be reached by speaking with the other party, the RTA's free and confidential Dispute Resolution service may be able to assist.
 
Original publication on 28 Jan 2021
Last updated on 28 Jan 2021
Note: While the RTA makes every reasonable effort to ensure that information on this website is accurate at the time of publication, changes in circumstances after publication may impact on the accuracy of material. This disclaimer is in addition to and does not limit the application of the Residential Tenancies Authority website disclaimer.