15 Mar 2022
Image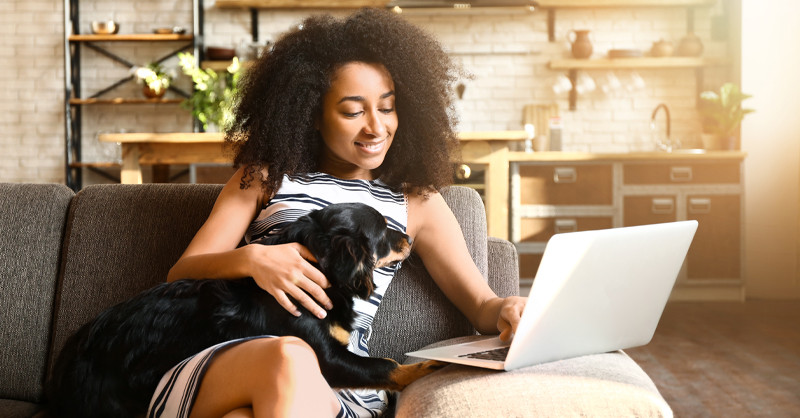 The Queensland Government has announced that the next phase of rental reforms will commence on 1 October 2022. 
These reforms will: 
remove the option to end a tenancy without grounds and instead provide tenants and property owners/managers with a wider range of reasons to end a tenancy with appropriate notice 
introduce a framework for parties to negotiate renting with pets, including: 

prescribed reasonable grounds for refusing a request to keep a pet (e.g. keeping a pet would breach laws or by-laws) 
timeframes for property owners/managers to respond to any requests for a pet. If the property owner/manager does not meet these deadlines the request will be considered approved.   
The Residential Tenancies Authority (RTA) administers Queensland's rental legislation and will continue to work with the State Government and renting community to ensure everyone has access to accurate and impartial information, resources, and education about the changes to residential tenancy laws.   
Rental reforms background 
The Queensland Government's Housing Legislation Amendment Bill (HLA Bill) passed in Parliament on Thursday 14 October 2021 and became law on Wednesday 20 October 2021.    
While the new tenancy legislation has become law since October 2021, the changes will be implemented in phases and not all changes commence immediately.     
The legislation changes around renting with pets and ending a tenancy commence on 1 October 2022 and are the second phase of the Stage 1 Rental Reforms. The first phase, which introduced greater domestic and family violence protections for tenants and residents, commenced on 20 October 2021. The final phase of these reforms around minimum housing standards will come into effect in 2023–24. 
Further information 
Read about the remaining Stage 1 Rental Reforms on the RTA website. Supporting information and resources on these future changes will be made available closer to implementation. 
Learn about the updated forms and resources supporting people experiencing domestic and family violence to leave a tenancy or remain in the property safely. 
Queensland tenants and property owners/managers are strongly encouraged to subscribe to RTA News to stay up to date with the latest announcements. 
Original publication on 15 Mar 2022
Last updated on 16 Mar 2022
Note: While the RTA makes every reasonable effort to ensure that information on this website is accurate at the time of publication, changes in circumstances after publication may impact on the accuracy of material. This disclaimer is in addition to and does not limit the application of the Residential Tenancies Authority website disclaimer.