1 Oct 2022
Image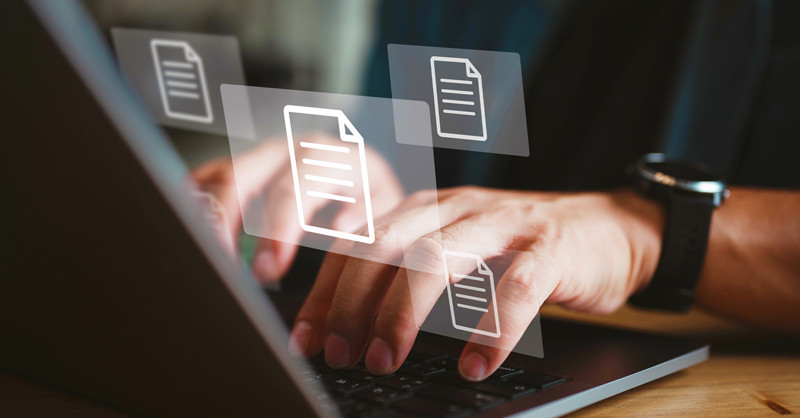 This article was last updated on 11 October 2022 to advise customers that some RTA forms were republished with minor edits on 6 and 11 October 2022, as listed in the table below.
The Residential Tenancies Authority (RTA) has today published new and updated forms for general tenancies and rooming accommodation.
This follows amendments to the Residential Tenancies and Rooming Accommodation Act 2008 (RTRA Act) after the Queensland Government's Housing Legislation Amendment Act 2021 (HLA Act) became law in October 2021.
These updates ensure that all RTA forms align with the legislative amendments about ending a tenancy, renting with pets and the introduction of repair orders.
You can learn more about these changes on our rental law changes webpage.
A new RTA form – Request for approval to keep a pet in rental property (Form 21)* – is now available for tenants to formalise their request for approval to rent with a pet. A letter template has also been developed to help managing parties respond to pet approval requests so they can remain compliant with the new tenancy laws.
A list of updated RTA forms is below. Please ensure you download and use these latest versions.
 
Updated forms (general tenancies and rooming accommodation)
Entry condition report – general tenancies
Form 1a
Entry condition report (moveable dwelling/site)
Form 1b
Condition report
Form R1
Bond lodgement
Form 2*
Refund of rental bond
Form 4^
Bond refund for persons experiencing domestic and family violence
Form 4a
Notice to leave
Form 12
Notice to leave
Form R12
Notice of intention to leave
Form 13
Resident leaving form
Form R13
Dispute resolution request
Form 16^
Pocket guide for tenants – houses and units
Form 17a*
Pocket guide for tenants – caravan parks
Form 17b
General tenancy agreement
Form 18a
Moveable dwelling tenancy agreement
Form 18b
Rooming accommodation agreement
Form R18
Notice to vacate from mortgagee to tenant/s
Form 19
Notice to vacate from mortgagee to resident/s
Form R19
Notice ending tenancy interest (domestic and family violence)
Form 20
Notice ending residency interest (domestic and family violence)
Form R20
Request for approval to keep a pet in a rental property
Form 21*
Domestic and family violence report
Continuing interest notice

*Form updated 6 October 2022
^Form updated 11 October 2022