14 Dec 2022
Image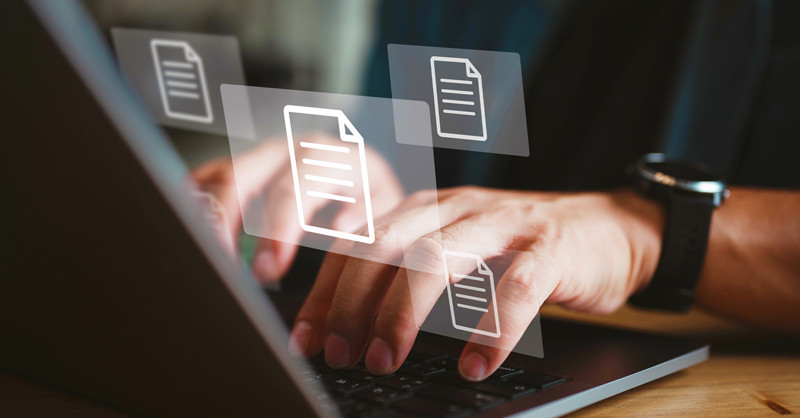 14 December 2022
The Residential Tenancies Authority (RTA) has today published updated forms for general tenancies and rooming accommodation.
These form changes are based on customer and staff feedback and:
provide further clarity about the recent 1 October 2022 legislative changes around ending a tenancy, renting with pets and the introduction of repair orders
give updated information about the RTA's interpreter services
include updates to the Bond lodgement (Form 2) to reflect planning regulation changes to allow property owners to rent secondary dwellings, such as granny flats, to non-family members.
A list of updated RTA forms is below. Please ensure you download and use these latest versions.
 
Updated forms (general tenancies and rooming accommodation)
Bond lodgement
Form 2
Refund of rental bond
Form 4
Bond refund for persons experiencing domestic and family violence
Form 4a
Change of bond contributors
Form 6
Notice to leave
Form 12
Notice to leave
Form R12
Dispute resolution request
Form 16
Pet request response template for lessors
Original publication on 14 Dec 2022
Last updated on 14 Dec 2022
Note: While the RTA makes every reasonable effort to ensure that information on this website is accurate at the time of publication, changes in circumstances after publication may impact on the accuracy of material. This disclaimer is in addition to and does not limit the application of the Residential Tenancies Authority website disclaimer.