15 Dec 2022
Image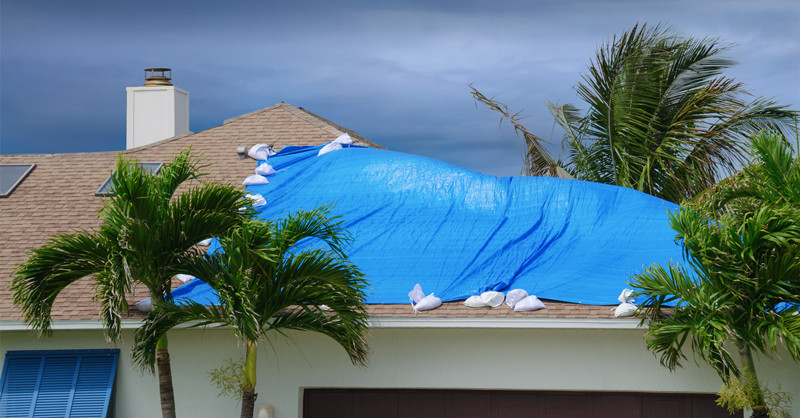 The festive season coincides with one of Queensland's peak natural disaster seasons, so we've published two new checklists for tenants and property owners/managers to help everyone to be prepared. 
According to the Queensland Government's Get Ready Queensland program: 
natural disasters affect Queenslanders more than anyone else in Australia  
there have been over 80 fatal natural disasters in Queensland since 2011 
over the last 10 years, natural disasters have caused more than $16 billion dollars' worth of damage. 
How to prepare 
Natural disasters can happen anywhere at any time, but you may be vulnerable to specific types of disasters depending on where you live. In Queensland, we're more susceptible to storms, floods, cyclones and bushfires.  
Property managers/owners and tenants can get prepared by following the Get Ready Queensland program advice: 
Remember, staying safe during severe weather events must your top priority. Stay alert, and follow any active public safety directives from authoritative bodies, such as your local council, Bureau of Meteorology, Queensland Fires and Emergency Services or Queensland Police Service.  
How to recover 
If your rental property is impacted by a natural disaster, it can be difficult to know where to start. Emotions can run high for everyone involved, so it's important for all parties involved to communicate openly and respectfully. 
We've developed separate step-by-step guides for tenants and property owners/managers to help you navigate next steps and understand your options.
Image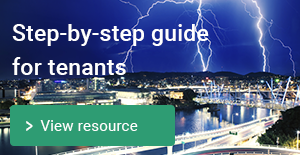 Image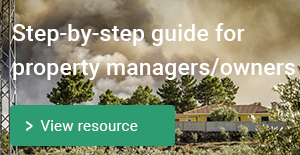 We recommend parties work together to: 
assess the damage and determine whether or not the property is deemed liveable under the Residential Tenancies and Rooming Accommodation Act 2008 
organise any repairs needed to bring the property back to a liveable condition within a reasonable timeframe 
come to an agreement regarding the tenancy agreement, choosing to either: 
end the tenancy, because the property is unliveable 
continue the tenancy, where the tenant continues to live in the property while it's being repaired 
temporarily end the tenancy, where the tenant finds alternative accommodation while it's being repaired and enter into a new agreement once repairs are complete.
Get support 
The RTA is here to help you understand your tenancy options as well as your rights and responsibilities.  
If you're struggling to come to an agreement with the other party concerning repairs or your tenancy agreement, the RTA's free dispute resolution service may be able to help. Our conciliators are impartial and help parties to make informed decisions and reach a mutually acceptable outcome without the need for legal action.   
If you're unable to reach an agreement through dispute resolution, you may be able to make an application to the Queensland Civil Administrative Tribunal (QCAT) for a decision. 
We also have a list of other useful contacts who may be able to support you during this time.  
Original publication on 15 Dec 2022
Last updated on 16 Dec 2022
Note: While the RTA makes every reasonable effort to ensure that information on this website is accurate at the time of publication, changes in circumstances after publication may impact on the accuracy of material. This disclaimer is in addition to and does not limit the application of the Residential Tenancies Authority website disclaimer.