5 Nov 2020
Image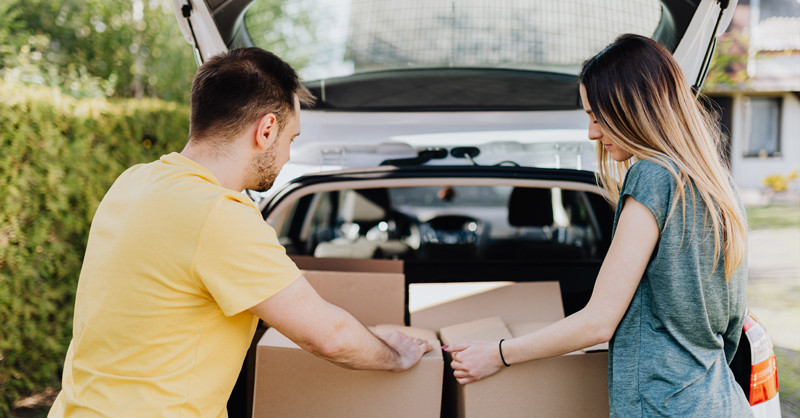 Moving can be an exciting time for tenants but it can also be stressful if you're not prepared for what's involved. While the timeframes between moving rental properties can vary from months to years for tenants, there are some essential steps you will need to take to help make your move a success.  
In our latest RTA webinar, Ending a tenancy – a tenant's guide, we share our top tips to help tenants navigate the end of tenancy process. We step you through vacating your rental property and explore the bond refund process.  
In this practical 14-minute webinar, you will learn about: 
leaving your rental property, including receiving or giving notice  
an overview of the vacate process 
tips for moving out 
how the bond refund process works 
what to do if you can't agree on the bond refund. 
Whether you are booking a removalist or a professional cleaner or recruiting family and friends to help you move, make sure you take photos for your records, complete your exit condition report and do a final check before you hand over the keys. 
Good communication between tenants and property managers/owners, along with well-documented records/evidence, can resolve disputes about any issues with the property condition at the end of the tenancy and help with fast-tracking your bond refund.  
A bond refund can be submitted by either the tenant or the property manager/owner (learn more about lodging your bond refund request online via RTA Web Services), but you cannot request a bond refund until after the handover/vacate date. Remember, the quickest and easiest way to get a bond refund is for the tenant and the property manager/owner to agree how the bond will be paid out. 
For further information and support, visit rta.qld.gov.au for comprehensive information on ending a tenancy, watch the previous webinar with essential legislative information to help you understand your rights and meet your obligations under the Residential Tenancies and Rooming Accommodation Act 2008, or call the RTA Contact Centre on 1300 366 311, Monday - Friday, 8.30am - 5pm (excluding public holidays).
Original publication on 05 Nov 2020
Last updated on 16 Dec 2021
Note: While the RTA makes every reasonable effort to ensure that information on this website is accurate at the time of publication, changes in circumstances after publication may impact on the accuracy of material. This disclaimer is in addition to and does not limit the application of the Residential Tenancies Authority website disclaimer.