1 Mar 2022
Image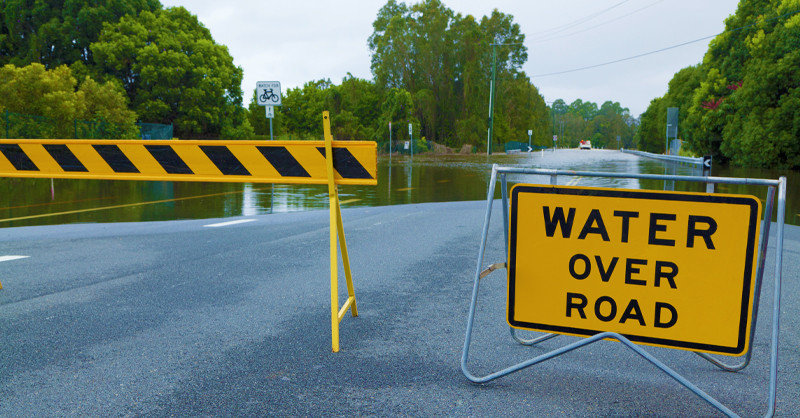 Update 14 December 2022 - We've republished our 2022 floods step-by-step guides as natural disaster step-by-step guides for tenants and property manager/owners. Read more.
With the current flooding causing widespread damage to homes across Southeast Queensland, tenants and property managers/owners will be dealing with multiple issues concerning their rental property.
The Residential Tenancies Authority's (RTA) phone lines are open Monday to Friday, 8.30am-5.00pm to support tenants and landlords affected by the current crisis on 1300 366 311.
During a natural disaster, there may be postal service disruptions across Queensland. These disruptions can cause delays in processing Notices of claim and Notices of unresolved dispute, as well as bond refunds and lodgements. If an extension applies, we will contact you directly.
The RTA has a suite of resources available to assist both tenants and property managers/owners during a natural disaster. These include:
RTA Chief Executive Officer Jennifer Smith said the coming weeks will be a difficult time for many renters and property managers/owners across Southeast Queensland.
"I'd encourage tenants and landlords to talk to each other as soon as possible to discuss the condition of their rental property and any repairs or cleaning that needs to be done," Ms Smith said.
"These floods are a very stressful situation for everyone impacted and it's important to keep channels of communications open. We encourage all parties to be understanding and patient at a time when emotions are running high, the demand on services is at peak and access to some areas is challenging.
"If an issue arises and you cannot reach agreement, the RTA provides a free and impartial dispute resolution service which can help people work through their rental issues and concerns."
Original publication on 01 Mar 2022
Last updated on 15 Dec 2022
Note: While the RTA makes every reasonable effort to ensure that information on this website is accurate at the time of publication, changes in circumstances after publication may impact on the accuracy of material. This disclaimer is in addition to and does not limit the application of the Residential Tenancies Authority website disclaimer.