22 Jul 2022
Image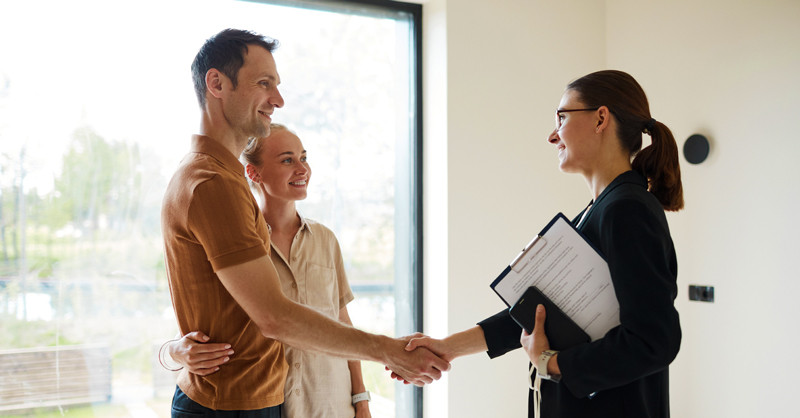 Queensland tenancy laws are changing from 1 October 2022 and the Residential Tenancies Authority (RTA) is committed to guiding the sector through these important changes.
The first of the RTA's new rental law changes webinar series about the new laws and processes associated with ending a residential tenancy was delivered on Friday 12 August.
In this 40 min webinar the RTA provided details about:
the new grounds (reasons) available to property managers/owners and tenants for ending a tenancy from 1 October 2022
the process for ending fixed term and periodic tenancies
new penalties that apply for providing false and misleading information.
The RTA strongly encourages property managers, owners and tenants to watch this webinar and access other available resources to learn more about these changes.
These webinars are also a great alternative for customers who are unable to attend the RTA's free information sessions on tenancy law changes across the state.
Original publication on 22 Jul 2022
Last updated on 17 Oct 2022
Note: While the RTA makes every reasonable effort to ensure that information on this website is accurate at the time of publication, changes in circumstances after publication may impact on the accuracy of material. This disclaimer is in addition to and does not limit the application of the Residential Tenancies Authority website disclaimer.