Image

In October 2022, the RTA will deliver free in-person information sessions for property managers/agents and property owners (lessors and landlords) in Rockhampton and on the Sunshine Coast.
Experienced staff will present information to help you manage tenancies and respond to your questions about tenancy rights and responsibilities.
These sessions will give you an opportunity to:
hear about current tenancy matters and key topics, including the new laws about ending tenancies, a framework for renting with pets and new repair order requirements
access information and advice to help prevent and manage disputes
hear data insights for your region
find out more about compliance and enforcement.
In addition to our general tenancy information sessions, you have access to a range of resources 24/7 via our website, including webinars, podcast, and resources for the 1 October 2022 rental law changes. You can also subscribe to receive the latest news and events from the RTA direct to your inbox.
If you have any questions, please contact our events team at events@rta.qld.gov.au. 
Image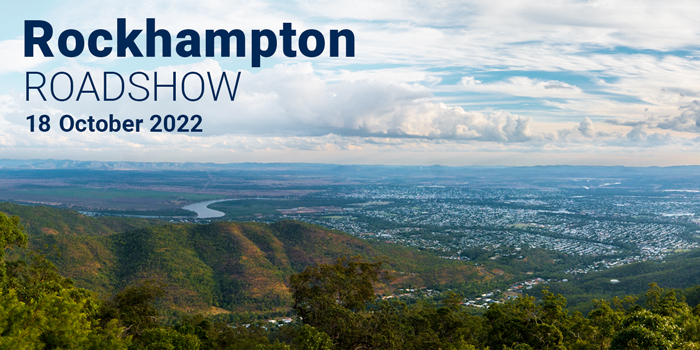 Image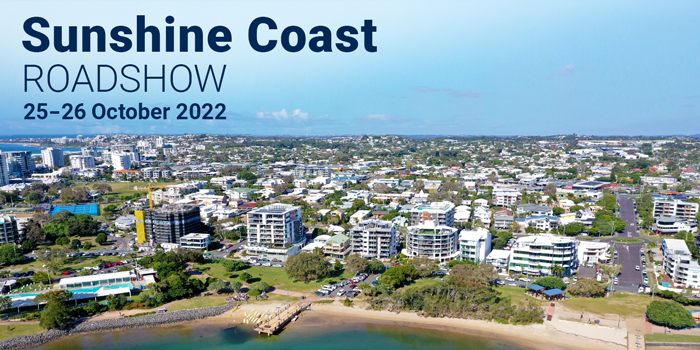 Recent information sessions
Gold Coast – 14 and 15 June 2022
Toowoomba – 28 July 2022
Hervey Bay – 2 August 2022
Bundaberg – 3 August 2022
Cairns – 9 August 2022
Mackay – 17 August 2022
Brisbane South – 6 September 2022
Brisbane North – 8 September 2022