27 Sep 2022
Image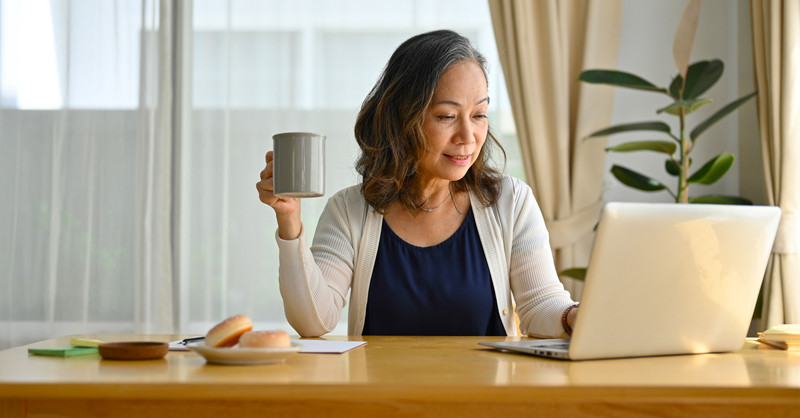 Are you prepared for the tenancy law changes that will take effect from 1 October 2022?
Our rental law changes resources webpage has a wealth of helpful resources and tailored information to help you understand the upcoming changes around ending tenancies, renting with a pet and introduction of repair orders.
A series of animated videos has been released by the Residential Tenancies Authority (RTA) to provide customers with a summary of incoming changes and further details about each of the changes in an easy-to-digest format.
We have also published a collaborative webinar with the Office of the Commissioner for Body Corporate and Community Management (BCCM). This webinar provides details on how tenants and property owners/managers who rent in a body corporate can navigate the new tenancy laws alongside the body corporate by-laws and the relevant processes when seeking approvals to rent with a pet from 1 October 2022.
This week, the Talking Tenancies podcast has made a return with a four-part series on the Queensland tenancy law changes. We have provided an overview of the changes today and will discuss the details of each topic of change in October through practical scenarios and common questions. Keep an ear out for these episodes and make sure you subscribe via Spotify, Apple Podcasts, Google Podcasts or wherever you listen to your favourite podcasts.
In the pipeline: to 1 October 2022 and beyond
In the lead-up to 1 October 2022, the RTA is making preparations to ensure Queensland's residential rental sector has access to the most up-to-date information to remain compliant with their tenancy rights and responsibilities during and after this transition.
Relevant updates for the RTA website will be published from 1 October 2022 to ensure information available is accurate and aligns with the new tenancy laws.
New and updated RTA forms reflecting the tenancy law changes in effect will be available from our website from 1 October 2022. Remember to always download and use the latest versions of the forms for your tenancy transactions.
After 1 October 2022, the RTA will continue to update our website with the latest news, information and resources and deliver events and webinars to help everyone gain a better understanding of the tenancy laws that have come into effect.
Original publication on 27 Sep 2022
Last updated on 27 Sep 2022
Note: While the RTA makes every reasonable effort to ensure that information on this website is accurate at the time of publication, changes in circumstances after publication may impact on the accuracy of material. This disclaimer is in addition to and does not limit the application of the Residential Tenancies Authority website disclaimer.