16 May 2019
Image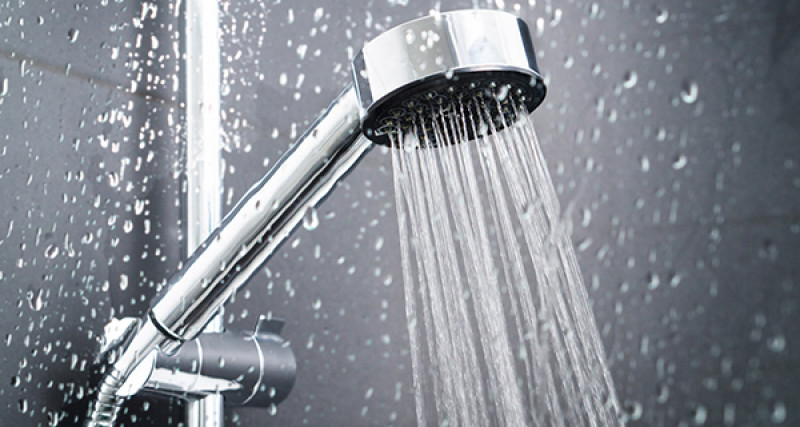 Water charging is one of the common topics the Residential Tenancies Authority (RTA) receives queries about, and it can lead to disputes in a tenancy. We've captured the essentials here to help you understand your rights and responsibilities, and avoid disagreements.
Full water usage (including bulk water charges) can be passed on to the tenant if all of the following conditions are met:
The property is individually metered
The property is water efficient (e.g. there are water efficient showerheads) – check the fact sheet for more information
The tenancy agreement states the tenant must pay for water consumption.
The property manager/owner must pass on the water bill to the tenant in a timely manner, providing proof of water usage (such as the Urban Utilities bill) and clear timeframes for payment.
While the Residential Tenancies and Rooming Accommodation Act 2008 (the Act) does not provide timeframes for bills to be given to tenants, the Queensland Civil and Administrative Tribunal (QCAT) has found it "unreasonable for a lessor [property owner] to withhold water charges and issue an invoice that covers a significant period and a significant amount".
Tenants have one month to pay the agreed amount for water consumption after the property manager/owner provides evidence of the costs to the tenant. Other charges such as the Sewerage Access Charge, or the Water Access Charge cannot be charged to the tenant.
If the property is not water efficient but is individually metered, excess water may be charged to the tenant, provided the tenancy agreement clearly states how much the owner and tenant will pay respectively.
Further details can be found in the RTA's fact sheet on water charging.
Tips to prevent disputes about water consumption
Set up clear conditions in the tenancy agreement about water usage and payment for water consumption
Discuss water concerns with each other and record agreements in writing
Pass water bills onto tenants when they come in – disputes often happen when several water bills are given to the tenant at the same time
Ensure the property is water efficient before the tenancy starts, and provide evidence of the water efficiency measures
Take note of the water meter readings at the beginning and end of the tenancy to compare water consumption – water bills do not often align with the tenancy period
Tenants must report water leakages to the property manager/owner when they become aware of them.
For more information on tenancy disputes, visit rta.qld.gov.au and search 'disputes'.