9 Dec 2019
Image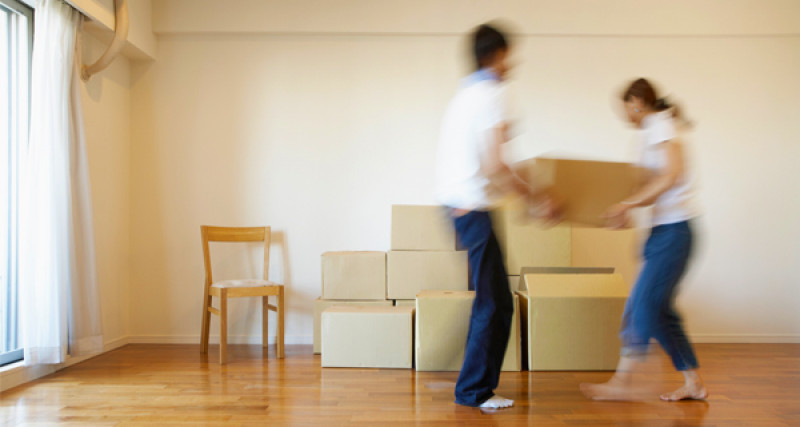 It is that time of year where tenancies may be coming to an end and people are preparing for the moving out process as well as getting a refund on the rental bond.
To end an agreement at the end of a lease, there are steps that need to be taken by property managers/owners and tenants to inform all parties involved of each other's intentions. As a tenancy agreement is a legally binding contract, ending the agreement must be done in the appropriate way that satisfies the requirements of the Residential Tenancies and Rooming Accommodation Act 2008.
It is important to remember that a written notice must be given for the tenancy agreement to end. Property managers/owners give the tenant a Notice to leave and tenants give property managers/owners a Notice of intention to leave. Timeframes vary depending on the type of tenancy and whether the tenancy agreement is periodic (no end date) or fixed term (defined end date).
Under certain circumstances a tenancy can be ended early either by negotiation between parties or a Tribunal order.
The Refund of rental bond form can be completed and sent to the Residential Tenancies Authority (RTA) when the tenancy has ended.
The following pointers can help with the rental bond refund process:
Make sure the Exit condition report is filled out and exchanged with the other party
Communicate before the end of tenancy by sharing information, photos and invoices e.g. the Entry condition report
Provide clear up-to-date contact and banking details on the bond refund form before submitting to the RTA
Either party can make a claim on the rental bond if agreement is not reached.
Find more information on ending a tenancy and rental bond refunds.
Original publication on 09 Dec 2019
Last updated on 24 Aug 2021
Note: While the RTA makes every reasonable effort to ensure that information on this website is accurate at the time of publication, changes in circumstances after publication may impact on the accuracy of material. This disclaimer is in addition to and does not limit the application of the Residential Tenancies Authority website disclaimer.