7 Dec 2021
Image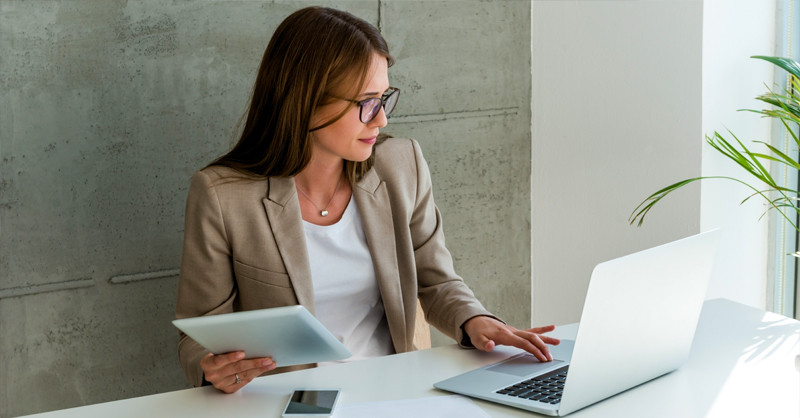 Queensland's rental sector will benefit from improved compliance and better renting outcomes for all parties thanks to a suite of new initiatives launched by the Residential Tenancies Authority (RTA) and the Office of Fair Trading (OFT).  
Today the RTA launched its new Bulk Bond Lodgement Web Service, enabling joint lessors and managing parties working on behalf of an organisation to lodge multiple bonds and bond increases instantly in one online transaction via BPAY.  
The Bulk Bond Lodgement Web Service makes it easier for agents and joint lessors to meet the 10-day deadline when lodging bonds in bulk, which is currently done using paper forms.  
As part of the new suite of initiatives, the Agents Financial Administration Regulation 2014 (the AFA Regulation) has been amended to support agents' use of online payment platforms, such as BPAY, from a trust account. The updated Regulation can be found here. 
This will allow agents to meet their recordkeeping requirements when using the Bulk Bond Lodgement Web Service. 
The OFT and the RTA have also joined forces on a new Memorandum of Understanding (MOU) to ensure licensed property managers meet their legal obligation of lodging bonds with the RTA.  
In certain circumstances, an agent can commit an offence which breaches legislation administered by both the RTA and the OFT. This occurs when an agent fails to lodge a bond with the RTA or uses rental money for another purpose, such as paying for repairs or a water bill.  
The new MOU between the RTA and the OFT provides clarity around which organisation will investigate these offences. 
Customers can fill in a questionnaire on the RTA website to find out whether they should request an investigation via the RTA or the OFT.  
Register for our upcoming webinar on Thursday 9 December at 10am for an introduction and demonstration of the Bulk Bond Lodgement Web Service. 
You can also learn more about the Bulk Bond Lodgement Web Service in this newsroom story and find out more about the joint OFT and RTA initiatives in this Queensland Government press release.  
Original publication on 07 Dec 2021
Last updated on 07 Dec 2021
Note: While the RTA makes every reasonable effort to ensure that information on this website is accurate at the time of publication, changes in circumstances after publication may impact on the accuracy of material. This disclaimer is in addition to and does not limit the application of the Residential Tenancies Authority website disclaimer.