22 Jul 2022
Image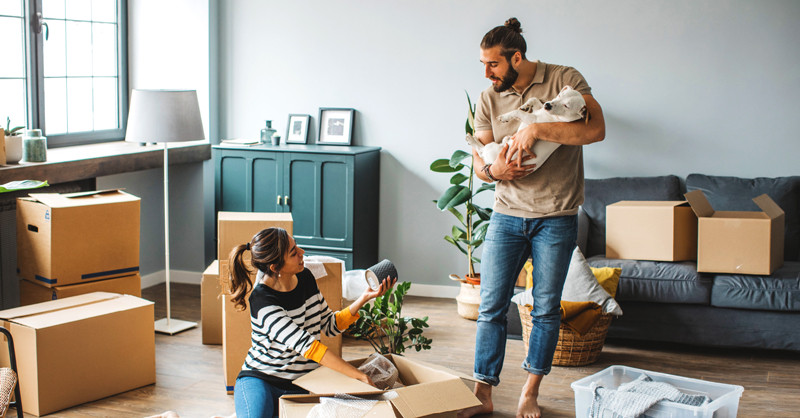 The Residential Tenancies Authority (RTA) is launching an education campaign to increase Queensland's residential rental sector's understanding of the new rental law changes coming into effect from 1 October 2022.
This education campaign will have a strong focus on providing information and resources on all the key changes, including: 
new laws around ending tenancies 
the new framework for renting with pets 
new repair order requirements, and 
other important amendments related to tenancy obligations. 
The Queensland Government has today released the Residential Tenancies and Rooming Accommodation Amendment Regulation 2022 (RTRA Amendment Regulation) which provides further information about the tenancy law changes. 
Information and helpful resources on these changes are being developed for tenants, property managers and property owners and will be made available on the RTA website so stay tuned. Opportunities to register and attend online webinars about the rental law changes from the comfort of your own home or office will open in the following weeks.
For customers who would like to join us in-person, the RTA is hosting free information sessions on Queensland's new tenancy laws in multiple locations across the state including Toowoomba (28 July), Cairns (9 August) and Mackay (17 August) with more to come. Property managers, property owners, tenants and the general community are encouraged to join us to learn more and ask questions. Visit the RTA Events page for more details and to register.
The RTA remains committed to supporting Queensland's rental sector and is also working closely with a number of different peak bodies and sector organisations to deliver education and training to ensure everyone is prepared.
Original publication on 22 Jul 2022
Last updated on 18 Aug 2022
Note: While the RTA makes every reasonable effort to ensure that information on this website is accurate at the time of publication, changes in circumstances after publication may impact on the accuracy of material. This disclaimer is in addition to and does not limit the application of the Residential Tenancies Authority website disclaimer.