6 Mar 2023
Image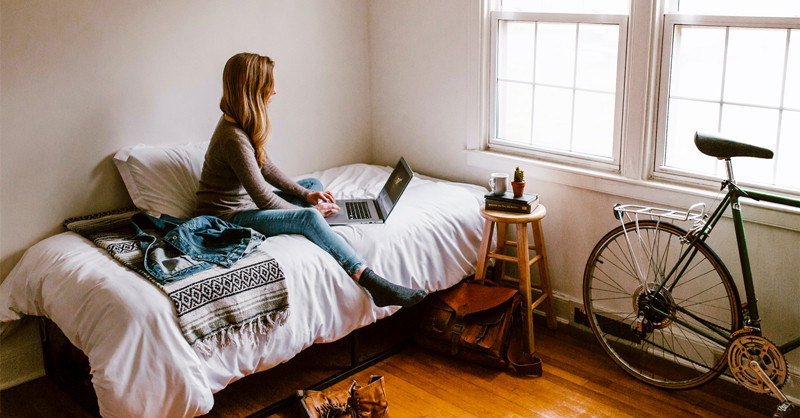 In the 2021–22 financial year, rooming accommodation tenancy agreements accounted for over 18,000 of all Queensland tenancies.
To better support those in rooming accommodation agreements within the Queensland rental sector, we've created four new checklists:
These resources have been developed to deliver on our commitment to provide differentiated and customer-centric services that help inform and support the Queensland rental sector.
 
Other resources
If you'd like to know more about rooming accommodation agreements, view the following resources:
 
Original publication on 06 Mar 2023
Last updated on 07 Mar 2023
Note: While the RTA makes every reasonable effort to ensure that information on this website is accurate at the time of publication, changes in circumstances after publication may impact on the accuracy of material. This disclaimer is in addition to and does not limit the application of the Residential Tenancies Authority website disclaimer.