10 Dec 2020
Image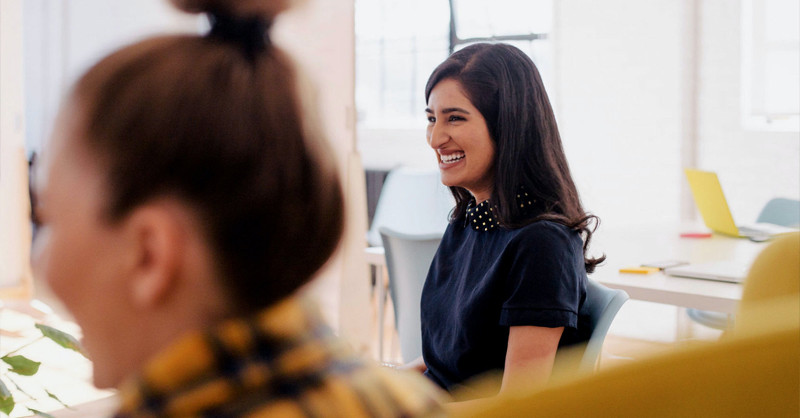 The Residential Tenancies Authority (RTA) is grateful to our customers and stakeholders for their continued support and collaboration throughout 2020, which has been a challenging year for community education and engagement. 
The RTA Regional Roadshow, educational events and resources 
Early this year, the RTA kicked off a roadshow comprising of 30 face-to-face events, visiting Boondall, Keperra, Mt Gravatt and West End in Brisbane, as well as Toowoomba and Roma in February/March before the COVID-19 restrictions forced the remaining events to be postponed. 
These free information sessions aimed to provide property managers and property owners across Queensland with support and resources on RTA services and tenancy matters. They were supported by representatives from the Tenancy Skills Institute, Real Estate Institute of Queensland (REIQ) and the Property Owners' Association of Queensland (POAQ). 
In addition to the roadshow, the RTA released several podcasts and participated in training and education events held by Tenants Queensland (TQ), REIQ, the Australian Resident Accommodation Managers Association (ARAMA) and TAFE Queensland. 
The RTA also continued to deliver monthly webinars on a range of practical topics for the Queensland renting community. During the year, we collaborated with the Queensland Fire and Emergency Services (smoke alarms laws), the Queensland Reconstruction Authority (Get Ready Queensland campaign for natural disasters), the Electrical Safety Office, and the Queensland Building and Construction Commission (legislation and tips for pool safety).  
RTA's COVID-19 response 
The RTA worked quickly to support the Queensland residential rental sector alongside the new temporary legislative changes introduced by the Queensland Government through the Residential Tenancies and Rooming Accommodation (COVID-19 Emergency Response) Regulation 2020. We developed new tenancy forms to document temporary arrangements, updated existing forms for compliance with the COVID-19 regulations, prioritised COVID-19 dispute resolution requests and introduced a new COVID-19 Dispute Resolution Web Service, and produced a series of webinars to explain the temporary tenancy changes and support measures. 
The RTA also worked with several organisations to support the response to the COVID-19 pandemic, including: 
partnering with the Tenancy Skills Institute in their four-part series titled Your Tenancy During COVID and Beyond 
working with Queensland Shelter (Q Shelter) to record a video outlining the COVID-19 emergency regulation as it related to tenancies impacted by domestic and family violence 
participating in the COVID-19 Housing Security Sub-Committee of the Ministerial Housing Council alongside REIQ, Q Shelter, TQ and the Queensland Council of Social Service (QCOSS) to support the implementation of the COVID-19 Regulations 
continuing the RTA Stakeholder Forum and communicating regularly with sector peak bodies. 
Looking ahead to 2021 
The RTA is working with a number of organisations including Q Shelter and the Supported Accommodation Providers Association (SAPA) to support their customers with tailored resources and training in 2021. 
The RTA looks forward to continuing its community education and outreach activities in 2021 and welcomes any enquiries, suggestions or requests about training or educational topics to outreach@rta.qld.gov.au.