20 Apr 2021
Image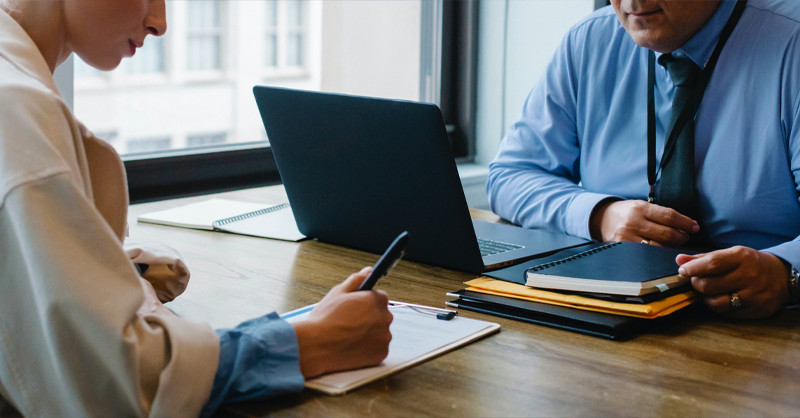 The Residential Tenancies Authority's (RTA's) Investigations Request Kit – now available online 24/7 – empowers customers to address and resolve their tenancy concerns by guiding customers through a short series of simple questions to recommend targeted support and resources.  
The 24/7 availability of this kit online via the RTA website also makes it more convenient for customers to report alleged breaches of Queensland tenancy laws for investigation in a timely way. 
The release of this new digital tool and resource accompanies the recent launch of the RTA's Compliance and Enforcement Strategy 2021-23. This strategy, which was informed by a comprehensive regulatory review, aims to improve the rate of compliance within the residential rental sector across the state, identify emerging issues in the sector, provide accessible compliance and enforcement information, and deliver 'best fit' customer services. 
The strategy also provides transparency around how the compliance and enforcement policy will be applied during case assessment, how the RTA selects tools and options for addressing non-compliance and how we evaluate our regulatory performance. 
To support these changes, the RTA has also updated its investigations pages on the RTA website with easy-to-read information on our compliance function to aid customers' understanding and engagement with the investigations process. 
You can learn more about the RTA's compliance activities in our annual report. 
Original publication on 20 Apr 2021
Last updated on 19 May 2021
Note: While the RTA makes every reasonable effort to ensure that information on this website is accurate at the time of publication, changes in circumstances after publication may impact on the accuracy of material. This disclaimer is in addition to and does not limit the application of the Residential Tenancies Authority website disclaimer.