30 Apr 2021
Image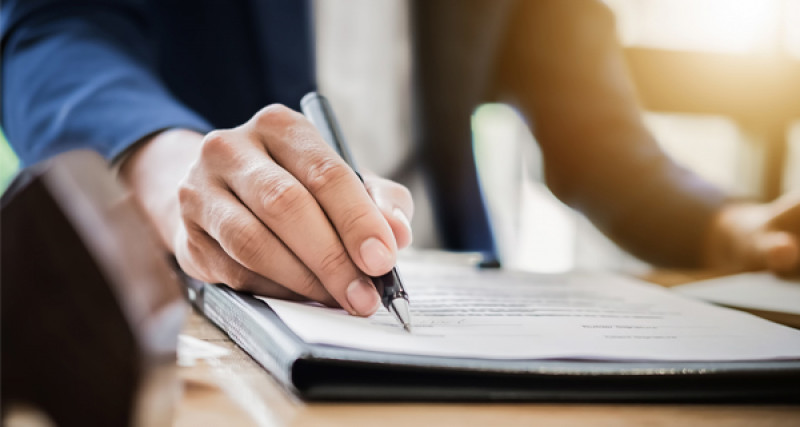 From 1 May 2021, the Queensland Government has made changes to some COVID-19 arrangements for residential tenancies. 

The key changes to note are that entry restrictions and relaxed repair and maintenance obligations implemented to support COVID-19 social distancing measures, which have been in place since 29 March 2020, will cease to apply from 1 May 2021. 

Other temporary measures will continue to 30 September 2021, including provisions allowing tenants experiencing domestic and family violence to end their tenancies quickly. 

You can learn more about these changes on our COVID-19 changes web page or the Queensland Government's Residential Rental Hub website.

The amendments apply to all general tenancies and rooming accommodation – including social housing – and are designed to help the Queensland residential rental sector transition back to normal tenancy arrangements and processes under the Residential Tenancies and Rooming Accommodation Act 2008.

Tenants, property owners and managers are encouraged to continue to work together in good faith and agree on solutions. The RTA's free and impartial dispute resolution service will continue to be available to help all parties negotiate and resolve issues.

Form changes from 1 May 2021

In line with these changes, the RTA has updated a number of general tenancy and rooming accommodation forms, which will be in effect until 30 September 2021.

Please ensure you download and use these latest form versions.
To find out more about how the RTA can help you during the COVID-19 pandemic, please visit rta.qld.gov.au/covid, explore the Residential Rental Hub website, or call the RTA on 1300 366 311, Monday - Friday, 8.30am - 5pm (excluding public holidays).
Original publication on 30 Apr 2021
Last updated on 30 Apr 2021
Note: While the RTA makes every reasonable effort to ensure that information on this website is accurate at the time of publication, changes in circumstances after publication may impact on the accuracy of material. This disclaimer is in addition to and does not limit the application of the Residential Tenancies Authority website disclaimer.