Image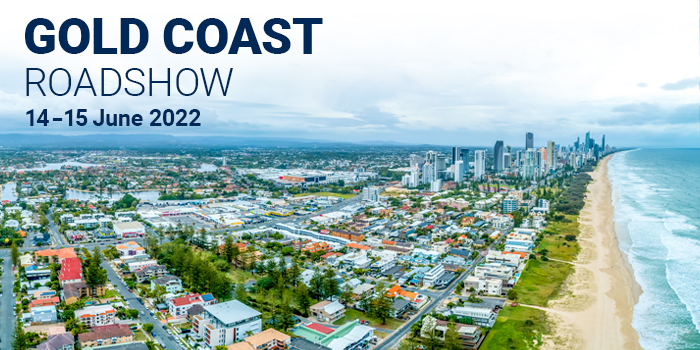 The Residential Tenancies Authority (RTA) is committed to providing the Queensland residential rental sector with information and support on RTA services and tenancy matters. 
In June 2022, the RTA will deliver four free in-person information sessions for property managers/agents and property owners (lessors and landlords) on the Gold Coast.  
Experienced staff will present information to help you manage tenancies, provide data insights specific to your region and respond to your questions about tenancy rights and responsibilities. 
These sessions will give you an opportunity to: 
get familiar with the legislative changes commencing 1 October 2022 
hear about the current tenancy matters and key topics  
access information and advice to help prevent and manage disputes 
understand RTA Web Services for essential bond and tenancy transactions 
find out more about compliance and enforcement. 
We'll be covering similar topics in each session, so please register for the appropriate session at the location most convenient to you.
Property managers and agents - SOLD OUT
Date: Wednesday 15 June 
Time: From 1.45pm for 2.00pm-3.30pm 
Location: The Club at Parkwood Village, 76-122 Napper Rd, Parkwood 4214 
This event has now reached maximum capacity, however there is still availability at the Southern Gold Coast sessions in Currumbin.  Please register your attendance on the link above.
In March 2022, the RTA delivered free online tenancy information sessions for property managers and property owners in Ipswich and the Redlands. The RTA is planning face-to-face or online information sessions in Bundaberg and Fraser Coast, Longreach and Rockhampton later this year. More details will be available closer to event dates. 
In addition to our outreach events and information sessions, you have access to a range of resources 24/7 via our website, including webinars and podcasts. You can also subscribe to receive the latest news and events from the RTA direct to your inbox.
For more information, please contact our events team via email at events@rta.qld.gov.au.