13 Aug 2020
Image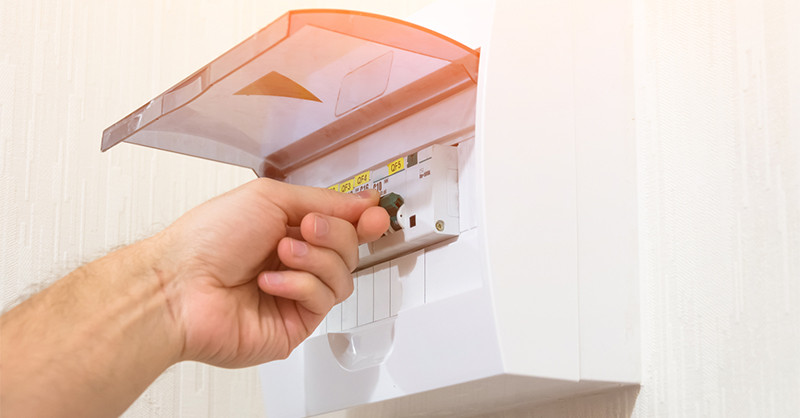 When did you last check the electrical safety of your rental property? With the length of tenancies in Queensland increasing year-on-year, it's more important than ever to ensure your property still complies with health and safety laws, is fit to live in and provides peace of mind for you and your tenants. 
While the absence of smoke alarms and rotting timber might be visible safety hazards, electrical safety should not be overlooked. The Electrical Safety Act 2002 notes that rental properties must be compliant with the legislation and be installed with an electrical safety switch.  
To help you understand the essentials of electrical safety, the Queensland Government's Electrical Safety Office (ESO) has a free webinar for property owners and managers on their website.
This webinar will give you some handy tips to keep your rental property electrically safe, including: 
installing and testing safety switches 
reporting issues to the ESO and electrical distribution entities 
requirements for the sale and purchase of residential properties 
your duties under Section 38, 40, 85 of the Electrical Safety Act 2002 
your work health and safety obligations. 

Further information and resources regarding electrical safety in rental properties can be found on the Electrical Safety Office website. 
A downloadable guide on electric safety in rental properties for tenants is also available. 
Remember, both tenants and property managers/owners have responsibilities in a tenancy under the Residential Tenancies and Rooming Accommodation Act 2008. Should repairs or maintenance issues arise, the tenant should inform their property manager/owner as early as possible.  
The Residential Tenancies Authority (RTA) encourages property managers/owners to address issues raised in a timely manner to protect the safety of their tenants and investments. 
Learn more about your rights and responsibilities for repairs and maintenance in a rental property. 
Original publication on 13 Aug 2020
Last updated on 01 Sep 2020
Note: While the RTA makes every reasonable effort to ensure that information on this website is accurate at the time of publication, changes in circumstances after publication may impact on the accuracy of material. This disclaimer is in addition to and does not limit the application of the Residential Tenancies Authority website disclaimer.