Update
Rental law changes introducing minimum housing standards will come into effect for new tenancies from 1 September 2023, and for all tenancies from 1 September 2024.  
The Talking Tenancies podcast is brought to you by the Residential Tenancies Authority (RTA) and explores everything you need to know about renting in Queensland. We are a state government statutory authority that helps make renting work for everyone, providing tenancy information and support, bond management, dispute resolution, investigations and prosecutions, and education services.
Listen or subscribe via Spotify, Apple Podcasts, Amazon Music or wherever you listen to your favourite podcasts.
Listeners who may be hard of hearing can request a transcript of any Talking Tenancies episode by emailing media@rta.qld.gov.au.
Image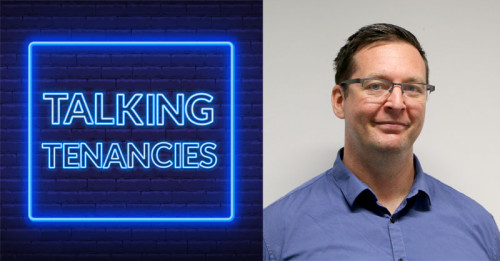 10 Feb 2020
Renting rules and legislation can vary quite a lot state to state, so first time renting in a different state also has its own challenges. We can help you to understand your rights and responsibilities in all stages of the tenancy and point out the resources available to help you make a home and settle in as quickly as possible.
Image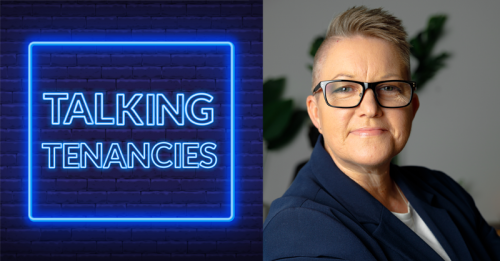 3 Jan 2020
Talking Tenancies Trailer
If you are a tenant or a property manager in Queensland, this podcast will provide you with a wealth of information and give you the guidance in so many scenarios.