Image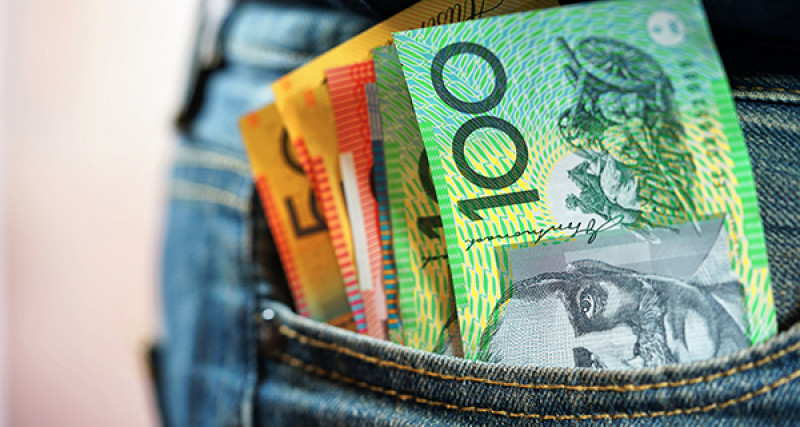 24 Jul 2018
Before you increase a tenant's rent, know your obligations and consider your tenant's legal rights.
The Residential Tenancies and Rooming Accommodation Act 2008 (the Act) specifies the requirements that must be met for a rent increase to occur and also how often rent can be raised:
Tenancy agreements must state clearly that rent may be increased, with the amount of increase or the new total provided
Rent can only be increased if it has been six months since the last increase, or six months since the start of the tenancy.
Property managers/owners must give tenants two months notice in writing, stating the new amount and the date the increase takes effect.
Even when entering into a new tenancy agreement, it still must be at least six months since the last rent increase. However, you do not need to notify the tenant in writing because the details are already stated in the new agreement.
If the tenant feels the increase is a significant change between the two agreements, the Act allows them to take steps to negotiate terms of agreement or dispute the change.
While the Act does not specify how much the rent can be increased by, raising the rent excessively could cause a tenant to leave.
Residential Tenancies Authority (RTA) Chief Executive Officer Jennifer Morgan says complying with the Act and clear communication are essential to maintaining good relationships with tenants.
"If a tenant feels the increase is excessive, they should first discuss it with the property manager or owner," Ms Morgan advises.
"If they still feel it is excessive after the discussion, there are options available to the tenant including free dispute resolution at the RTA and applying to the Queensland Civil and Administrative Tribunal (QCAT) for a decision."
Property managers/owners and tenants should be aware that a rent increase can raise the rental bond if it has been 11 months or more since the last bond increase or start of the tenancy. By law, all bond monies must be lodged with the RTA within 10 days of receipt.
For more information around rent increases and dispute resolution contact the RTA on 1300 366 311.