18 Jan 2019
Image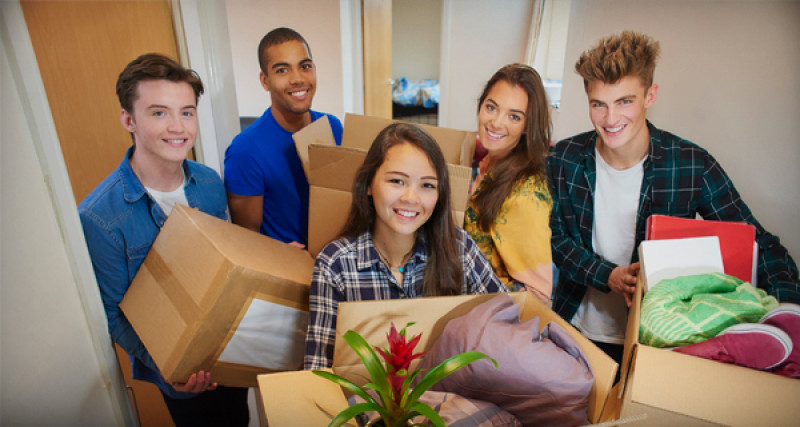 For many domestic and international students, you may now be starting the hunt for your home away from home for the semester or year ahead in Queensland.
Whether it's the on-campus accommodations that take your fancy or a private apartment or house, there are several things to consider before, during and after renting accommodation.
When looking for accommodation –
Go see it for yourself: you should visit the place in-person before making a decision and paying any money for deposit or rent.
Read the fine print before signing: make sure you understand the terms and conditions in your rental agreement and ask questions. This agreement is a legally binding contract. Don't sign anything you're unsure of.
Once you have signed the agreement and secured your rental home, you need to –
Lodge your rental bond: if you pay your property manager/owner a security deposit or bond for the accommodation, you must get a receipt for the payment and they must lodge your bond with the Residential Tenancies Authority (RTA). Alternatively, you can lodge your rental bond with the RTA online. Remember, the RTA will always give you a receipt after your bond has been lodged.
Pay rent in advance, on time and get receipts for all cash payments.
Look after the place and keep it clean, tidy and undamaged.
Maintain open communication with your property manager/owner. Request maintenance and repairs in writing as early as possible and discuss any concerns or issues as they arise.
Know your rights and responsibilities and keep to the terms in your contract.
When you reach the end of your tenancy –
Give your property manager/owner 14 days' notice in writing of your intention to leave.
Make sure you have provided details of an Australian bank account for your bond refund.
You can also download this poster (PDF) with 8 top tips on renting for Queensland students.
For further information regarding your rights and responsibilities in a tenancy or any aspect of your renting experience, contact the RTA direct on 1300 366 311.
Original publication on 18 Jan 2019
Last updated on 13 Jan 2021
Note: While the RTA makes every reasonable effort to ensure that information on this website is accurate at the time of publication, changes in circumstances after publication may impact on the accuracy of material. This disclaimer is in addition to and does not limit the application of the Residential Tenancies Authority website disclaimer.