Image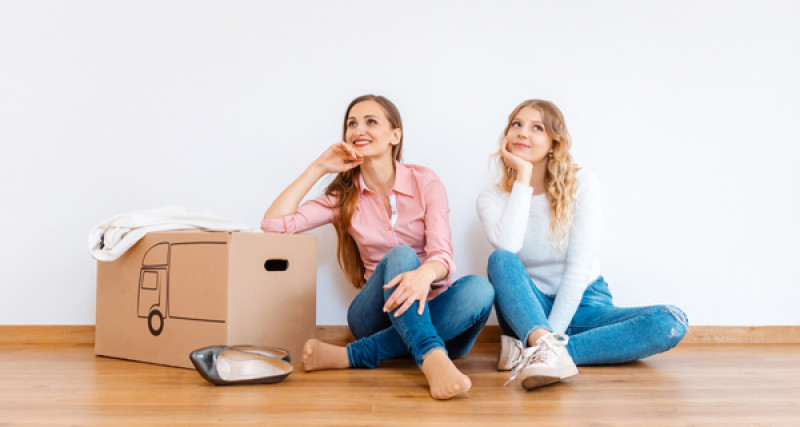 28 Nov 2019
As the end of the year approaches, high volumes of students are set to end their tenancies and a new influx of applicants looking to secure accommodation early for 2020.
A range of RTA resources and services are available to help all accommodation providers ensure they have the relevant information to support students and first-time renters.
The RTA website has a wide range of resources and educational material on Queensland rental legislation and obligations. A handy house-hunting checklist for students has been compiled to remind students of key items to consider before, during and after renting accommodation.
The RTA Contact Centre can provide information to help prospective and existing residents navigate the rental sector and clarify the obligations of residents and accommodation providers alike.
The Translating and Interpreting Service (TIS) is a free service accessible by customers from a non-English-speaking background to help clarify their rights and responsibilities when renting in Queensland. Customers can contact TIS on 131 450 during RTA hours of business (Mon–Fri, 8.30am–5pm) and TIS can then telephone the RTA to facilitate a conversation.
Accommodation managers and providers who interact with residents regularly play an important role in recognising signs of domestic and family violence (DFV) and responding appropriately to provide support where possible.
A DFV toolkit (found in the blue box on the right-hand side) developed by Q Shelter and Real Estate Institute of Queensland contains useful tips for accommodation managers and providers on recognising and responding to a DFV situation.
Important reminders
The RTA has ceased bulk printing of all forms and publications from 1 January 2020 to further streamline services and help reduce the sector's environmental footprint. Customers will still be able to download forms and publications from our website, and order single printed copies via the website or Contact Centre.
From 1 February 2020: the PDF upload facility for paper bond refund forms will be replaced by the Bond Refund Web Service. Paper forms will remain for customers who are unable to access Web Services.
The RTA is committed to making renting work for everyone and supporting customers through our digital optimisation and transition. If you require clarifications on Queensland legislation around student accommodation or further assistance with changes to RTA services, contact the RTA direct on 1300 366 311.