31 Jan 2023
Image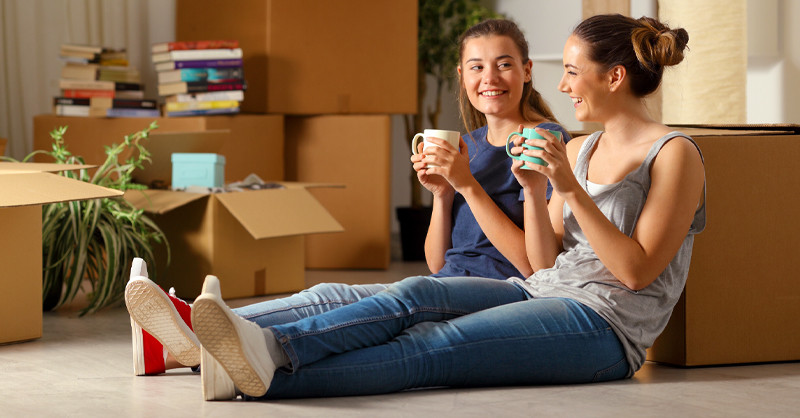 With semester one fast approaching, the Residential Tenancies Authority (RTA) has updated its suite of student resources to provide practical tips and information about navigating each step of the rental process.
Our dedicated student webpage provides information to support student renters, many of whom are renting in Australia for the first time when they go to university, TAFE or other tertiary education or training institutes.
The updated page now includes three new webinars for students:
The student renter page also includes checklists for moving in and moving out of a rental property or rooming accommodation, and an episode of the RTA's Talking Tenancies podcast, which provides tips specifically for student renters.
For more on renting as a student, you can also see our previous articles:
Original publication on 31 Jan 2023
Last updated on 31 Jan 2023
Note: While the RTA makes every reasonable effort to ensure that information on this website is accurate at the time of publication, changes in circumstances after publication may impact on the accuracy of material. This disclaimer is in addition to and does not limit the application of the Residential Tenancies Authority website disclaimer.